ABOUT THE PROGRAM
The Real Estate Management Institute (REMI), in collaboration with MCHI-CREDAI has launched the first comprehensive Real Estate Broker Certification Program.
This 30-hour part-time program spread over 3 weeks, has been carefully designed in line with global broker licensing benchmarks and in consultation with key industry associations in India. The aim of the program is to create well-informed brokers by equipping them with the necessary technical, business and entrepreneurial skills.

HOW CAN IT BENEFIT YOU?
REMI's Real Estate Broker Certification has been carefully designed to equip real estate brokers with the necessary technical, business and entrepreneurial skills required by them to build and scale their business.
THROUGH THE PROGRAM, REAL ESTATE BROKERS CAN

:
Become a certified real estate broker with REMI- The Real Estate Management Institute and MCHI-CREDAI
Build key technical skills through a comprehensive understanding of the legal documentation and processes involved in a real estate transaction
Improve lead generation through the effective use of the digital medium and other key channels
Enhance their customer servicing and relationship management capabilities with key tools and technologies.
Acquire the key entrepreneurial skills that will enable them to develop, build and scale their brokerage business
Why Choose REMI's Broker Certification Program

Leading Real Estate Management Institute

Certification from
REMI and MCHI

Learn from Industry
Experts

Industry Interactions

Become a Certified Broker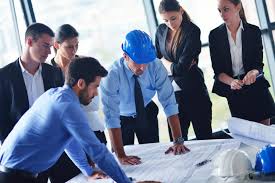 TECHNICAL SKILLS
Introduction to Real Estate
Legal Aspects and Documents Involved in Real Estate and Stamp Duty
Construction Process
Process of Approvals and clearance
SRA and Redevelopment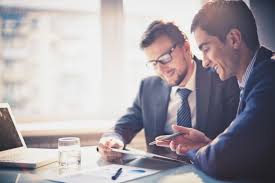 Business Skills
Marketing Strategies- Residential
Marketing Strategies- Commercial
Real Estate Finance and Funding
Customer Service and Customer Relationship Management (CRM)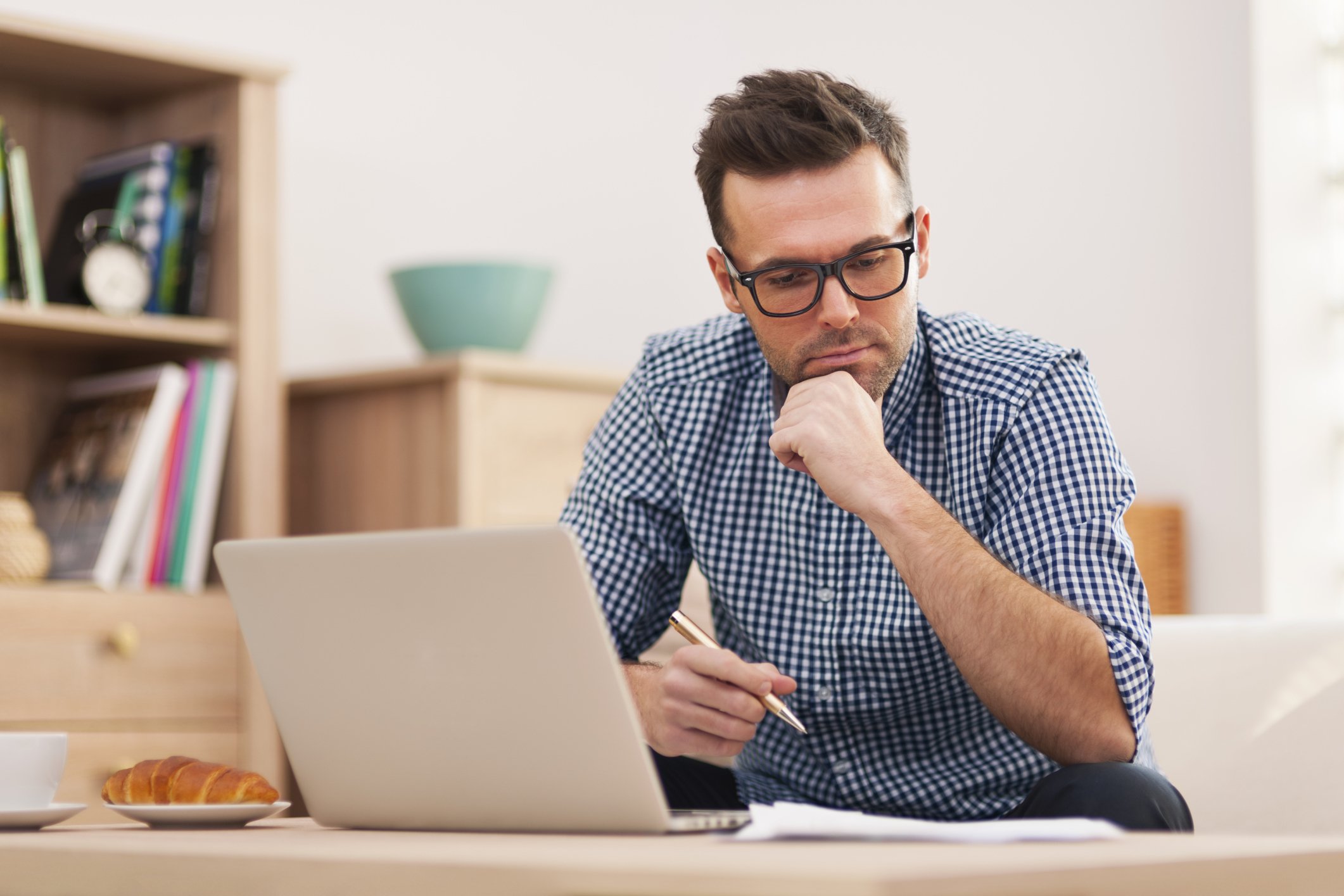 Entrepreneurship Skills
Broker Entrepreneurship
Customer Life Cycle
Buying Behavior
How to register a brokerage firm
Real Estate Agents fee
Lease and License Agreement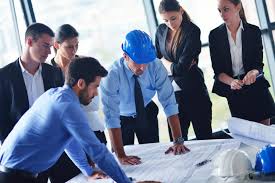 ADDITIONAL FEATURES
Real Estate Regulatory and Development Act 2016 (RERA)
Lead Generation Techniques
Digital Marketing
NRI Tax Planning
REMI Certification Programs Features

Get trained by Industry Experts

Industry Interaction
Additional Modules on
RERA

Lead Generation

Digital Marketing

Tax Planning
We are very excited about this partnership not only because India is a major Global Player but because we have such confidence in the work and the vision of REMI. We know REMI, like IREM, is invested in providing quality Real Estate education to Indian Professionals.
Joe Greenblatt
CPM Chairman - IREM International Management Board
It was great learning at REMI. Thank You REMI for providing me the opportunity to work at India Bulls Distribution, and giving me such a great platform to start my career in the Real Estate Sector.
Hiren Dubal
Associate Property Manager - India Bulls
It was a great experience studying at REMI, it enhanced my knowledge about the real estate sector and gave me a career growth. Today I am working with Propp.com as a CRM through REMI.
Gaurav Pokhriyal
REMI BM - May 2016 Placed as ' Customer Relationship Manager – Propp.com' -
 Thank You REMI for giving me the opportunity to learn the real estate sector in detail, and also for giving me the opportunity to work with The Makwana Group of builders. The training and the work experience enabled me to get great exposure to the real estate sector
Aditya Dungarwal
It was great to be a part of REMI. In a short span, REMI imparted real estate technical knowledge and helped me enhance my soft skills. Thank you REMI for giving me the opportunity to start my career in the real estate sector by getting me placed at India Bulls Distribution Pvt. Ltd
Siddhartha Mishra
Sales Manager -
 I wanted to learn about Real Estate Managemet and chose to do a program at REMI. It has been a wonderful experience and I have acquired a lot of relevant sector knowledge through REMI. The practical examples have been more helpful, in additional to the technical knowledge gained. The faculties have been cooperative and are most informed. I appreciate the initiative by REMI
Vishnu Priya
I joined as a student for Marketing and sales batch, the program was very informative and the faculties were very good, I learnt a lot from here. I got an opportunity through REMI to work with The Wadhwa Group. I am thankful to REMI Team for all the support in terms of placement and all the other activities that helped me groom my skills.
Santosh Dabade
Senior Sales Executive -
It has been a privilege to be a student of REMI. This has helped me understand various horizons of the real estate sector. The Real Estate Business Management Housing Finance (BMF 201) was a very informative program that helped me groom myself to build a lucrative career in the real estate sector. I strongly recommend this program to all those interested in the Real Estate Sector to join REMI
Viral Sarvariya