Fast Track Online Courses - Job Enhancement Programs for Real Estate
Everyone needs a base to start and upscale their career. This is your opportunity and platform to drive towards your career goals through online learning. You can now specialise in any of the key functional domains - Technical, Finance, Sales, Marketing, Operations, Business Management, Strategy and Leadership specific to the real estate industry.
In order to deliver the most relevant program at the best price, REMI has clubbed its courses into multiple theme - based packages. These self learning clubbed courses, conceptualized by subject matter experts through videos, case studies and assignments are followed up with a certification from the Real Estate Management Institute - REMI.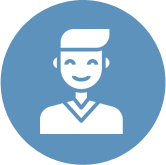 Real Estate Basics
For non Real Estate Professionals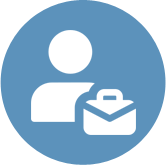 Real Estate Entrepreneurship
For Brokers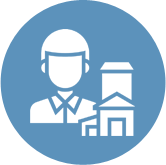 Real Estate Induction Program
For Sales and Marketing Professionals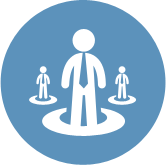 Real Estate Finance Fundamentals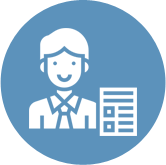 Real Estate Fundamentals
For Civil Engineers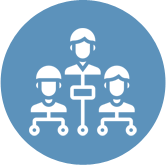 Real Estate Finance
For Real Estate Sales Teams
Duration: All fast track modules will be available for 1-month post-enrollment.