INTRODUCTION TO THE INSTITUTE
The Real Estate Management Institute- REMI is a leading institute, that provides certification programs, executive courses and customized training workshops specially designed for the Real Estate Industry. REMI offers an international curriculum that trains students and professionals in global best practices through its collaboration with IREM®, USA.
 
REMI is the Preferred Education Partner of MCHI-CREDAI.

INDIA'S LEADING REAL ESTATE MANAGEMENT PROGRAM

GET JOB READY IN 3 MONTHS

LEARN FROM INDUSTRY FACULTY

GET INTERNATIONAL COURSES NOW IN INDIA THROUGH OUR IREM®, USA COLLABORATION
Register with REMI's CDC by filling in the registration form
On registration, REMI's CDC representative will get in touch with you to get a detailed understanding of the internship and placement opportunities available within your organisation.
"Preferred Recruitment Partner Letter" would be mutually signed by the recruiting firm and REMI to complete the registration process.
The REMI CDC share the appropriate Student/s Resume/s with the recruiter based on the openings shared.
Student interview will be scheduled on a mutually decided date and time.
'Interview Feedback Form' will be shared with the recruiters to get an overview of the student's performance.
Recruiter is requested to share the offer letter with REMI CDC on successful selection of REMI student.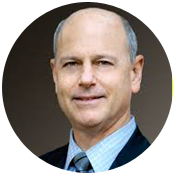 We are very excited about this partnership not only because India is a major Global Player but because we have such confidence in the work and the vision of REMI. We know REMI, like IREM, is invested in providing quality Real Estate education to Indian Professionals.
Joe Greenblatt
CPM Chairman - IREM International Management Board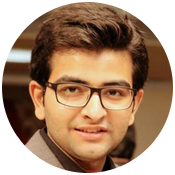 It was great learning at REMI. Thank You REMI for providing me the opportunity to work at India Bulls Distribution, and giving me such a great platform to start my career in the Real Estate Sector.
Hiren Dubal
Associate Property Manager - India Bulls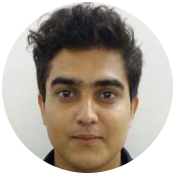 It was a great experience studying at REMI, it enhanced my knowledge about the real estate sector and gave me a career growth. Today I am working with Propp.com as a CRM through REMI.
Gaurav Pokhriyal
REMI BM Batch May'16 Placed as' Customer Relationship Manager - Propp.com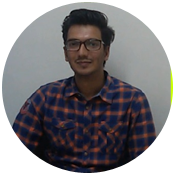 It was great to be a part of REMI. In a short span, REMI imparted real estate technical knowledge and helped me enhance my soft skills. Thank you REMI for giving me the opportunity to start my career in the real estate sector by getting me placed at India Bulls Distribution Pvt. Ltd
Siddhartha Mishra
Sales Manager -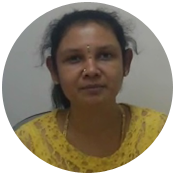 I wanted to learn about Real Estate Managemet and chose to do a program at REMI. It has been a wonderful experience and I have acquired a lot of relevant sector knowledge through REMI. The practical examples have been more helpful, in additional to the technical knowledge gained. The faculties have been cooperative and are most informed. I appreciate the initiative by REMI
Vishnu Priya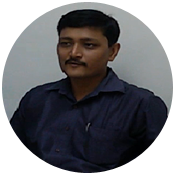 I joined as a student for Marketing and sales batch, the program was very informative and the faculties were very good, I learnt a lot from here. I got an opportunity through REMI to work with The Wadhwa Group. I am thankful to REMI Team for all the support in terms of placement and all the other activities that helped me groom my skills.
Santosh Dabade
Senior Sales Executive -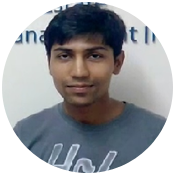 It has been a privilege to be a student of REMI. This has helped me understand various horizons of the real estate sector. The Real Estate Business Management Housing Finance (BMF 201) was a very informative program that helped me groom myself to build a lucrative career in the real estate sector. I strongly recommend this program to all those interested in the Real Estate Sector to join REMI
Viral Sarvariya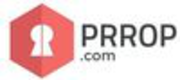 REMI is a one stop shop which provides Resources (manpower) having Knowledge,Skills and Attitude which are essential to excel in the real estate industry.
Varun Shreshth
Senior Manager - Prrop.png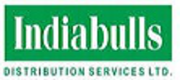 REMI is a coaching platform where, one can find skilled & knowledgeable human resources which are effective enough to boost one's career into real estate," IndiaBulls Distribution
IndiaBulls Distribution