India is an emerging global powerhouse with long term growth plans in all sectors. The Indian real estate industry has witnessed a tsunami of change ably supported by new governmental policies and frameworks like the Real Estate Regulation &Development Act (RERA).
Any serious study of real estate and its allied fields then, is incomplete without an 'on-ground' exposure to the intricacies and the magnitude of the developments underway.
The REMI India Study Tour is a wonderful opportunity for students from India and abroad to travel across selected cities, witness the technologies and talent in the industry, network and observe the changes being implemented in the Indian Real Estate Landscape.
This tour will widen your horizons and expose you to the potential that exists, the accomplishments thus far and the growth that is anticipated in this dynamic industry.

No of days
8 days,
7 nights

Cities
Mumbai, Bengaluru & Delhi 4 days- Mumbai, 2 days –Bengaluru, 2 days - Delhi

Inclusions
Site visits,
Industry interactions,
Networking, Reference Materials,
India internal travel,
stay & meals

Exclusions
Air Fare To and
From India

Target
International & Local students of
Architecture, Civil Engineering,
Urban Planning, Real Estate
Financing, Real Estate
Business Management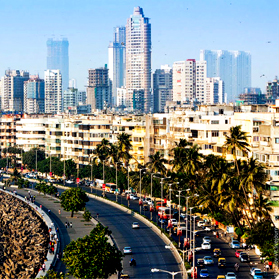 Mumbai
---
Day 1
MUMBAI
Introduction to REMI and the Indian Real Estate
Site Visit : Infrastructure Development
Site Visit : Luxury Development
Site Visit : Retail Development
Architect meet ang greet : Discussion on Urban Planning and Design
Networking dinner : Select Industry associations
Day 2
MUMBAI
Overview of the Indian commercial market
Site Visit : Commercial District
Site Visit : Infrastructure Projects
Networking : REMI CONNECT
Day 3
MUMBAI
Site Visit : Affordable Housing
Site Visit : Smart Technology Project
Day 4
MUMBAI
Industry Interaction and Site visit :
Developing a New City
Flight to Bengaluru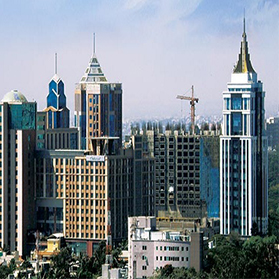 Bangalore
---
Day 5
BENGALURU
Industry meeting – Bangalore Real Estate
Development
Site Visit : New Commercial Developments
Day 6
BENGALURU
Site Visit : Industrial Development
Site visit : Township Projects
Recreational Visit to Cubbon Park
Evening : Fight to Delhi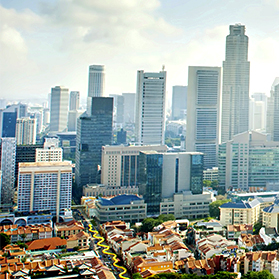 Delhi
---
Day 7
DELHI/GURGAON:
Over view of the Gurgaon Commercial district
Site Visit : Retail Development
Sight Seeing Heritage Tour
Networking Dinner with industry leaders
Day 8
DELHI/GURGAON:
Interaction with a Policy maker
(Rurban mission)
Visit: Rashtrapati Bhavan
Meet and Greet
Flight to Mumbai
Day 9
MUMBAI
Round Up: At REMI's office
Wrap up and Goodbye.
AN 'INDIA-EXPOSURE' FOR UNIVERSITY STUDENTS