Buying a home is one of the largest investment decisions a person makes in their lifetime. For first time buyers, especially in expensive metropolitan regions such as Mumbai, doing a thorough study of the market, the available properties, understanding the financing options available and the growth potential of different areas is recommended prior to beginning the purchase process.
A few points that new buyers need to be mindful of include: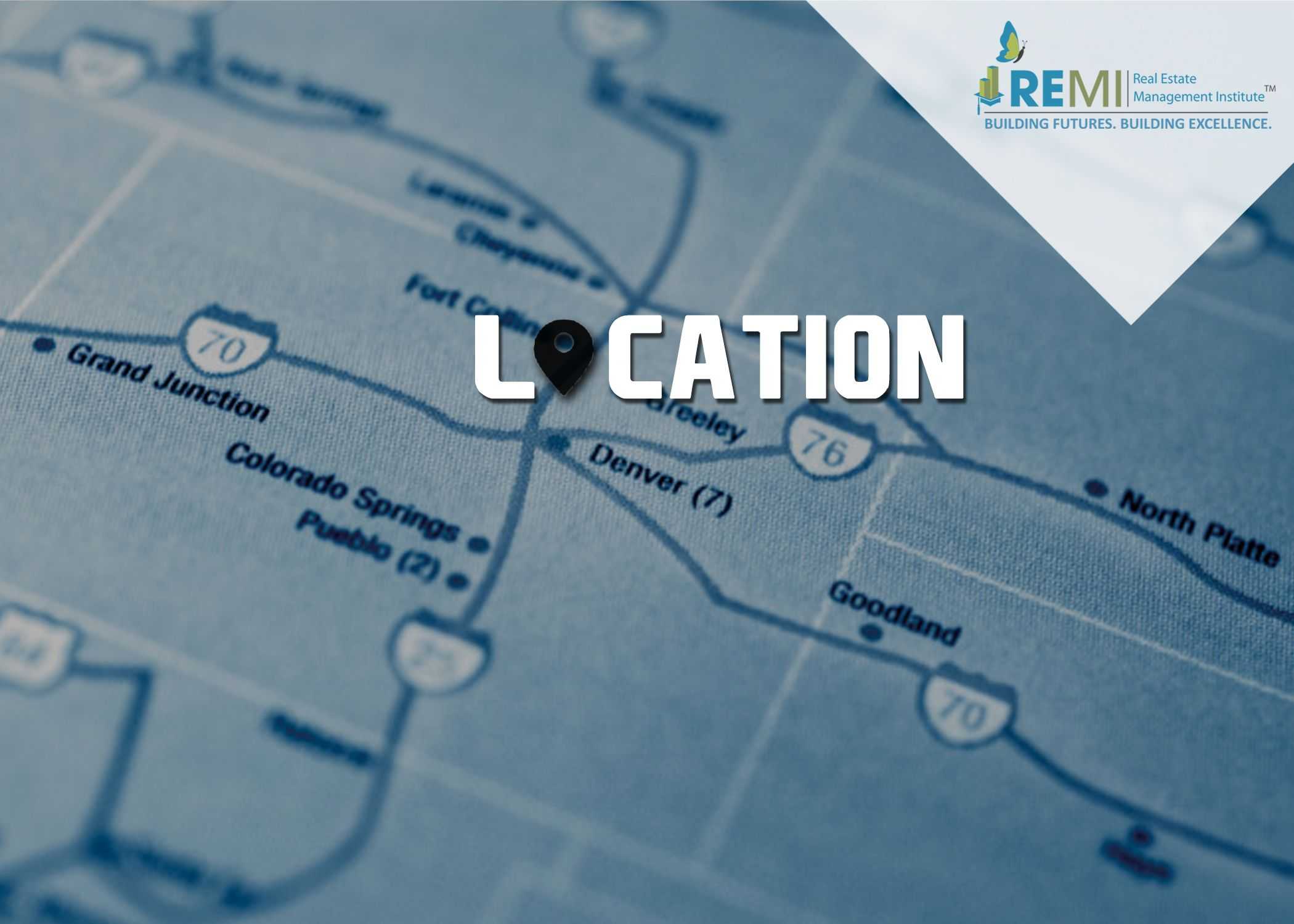 Location: When buying a property 'Location! Location! Location!' remains the most important factor. With prime areas across Mumbai being seemingly unaffordable at times, most new purchasers tend to look for newer/upcoming areas across central and suburban Mumbai. When reviewing newer areas and developments, understanding the potential for an increase in the property valuation over time is essential. Buyers should look at the area's connectivity via road/rail; ensure basic amenities (running water, 24/7 electricity) are in place; ensure close proximity to important commercial areas, educational institutes, hospitals and easy accessibility to key entertainment hubs (grocery stores, malls, cinemas).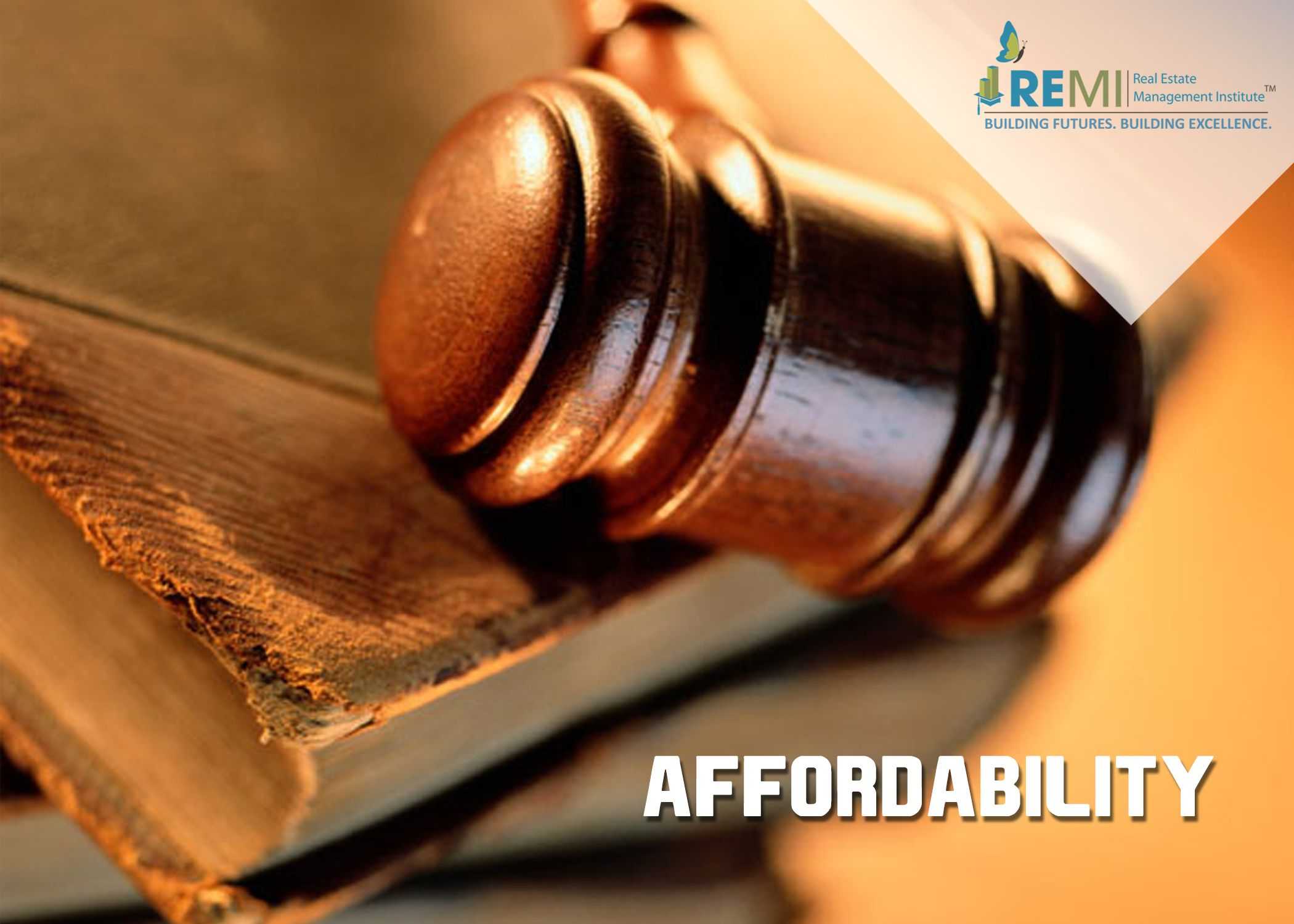 Affordability: While it is natural to get taken in by fringe attractions such as swimming pools, gyms, a clubhouse, among others, it is important to first ensure that the basics are in place. Fringe benefits also tend to inflate the price of properties and increase the monthly outgoing charges of properties. New buyers should understand the ratio of super built up area to built up and carpet area to determine the value of the property.
Buyers should do some research to understand recent sales made in the apartment complex/locality to get a sense of the actual per square foot resale value of the property. Buyers should be careful to include costs other than the square foot rate such as floor rise, parking, stamp duty, registration charges, service tax, among others when determining the price of the property.  Property prices are currently calculated by builders/developers on saleable area, which is Carpet area (the usable area inside your home) plus the Load Factor. A pro rata share of the building's common areas is added to the basic carpet area to arrive at the Total Saleable Area.  A larger Loading Factor indicates a higher rate for the usable areas. Buyers can verify the price charged by using this simple calculation: S/C Ratio  (Saleable/Carpet Ratio) i.e Building S/C Ratio = Building Area ÷ (Building Area–Building Common/Amenities Area (Defined)). This ratio x the carpet area = Saleable area
Additionally, buyers should also be comfortable with the construction materials used in building the property, ensure that their property is earthquake resistant and that basic amenities are in place.
Buyers should also keep an open mind to older properties on sale in the area, as they could be available at a better valuation with lower monthly outgoings.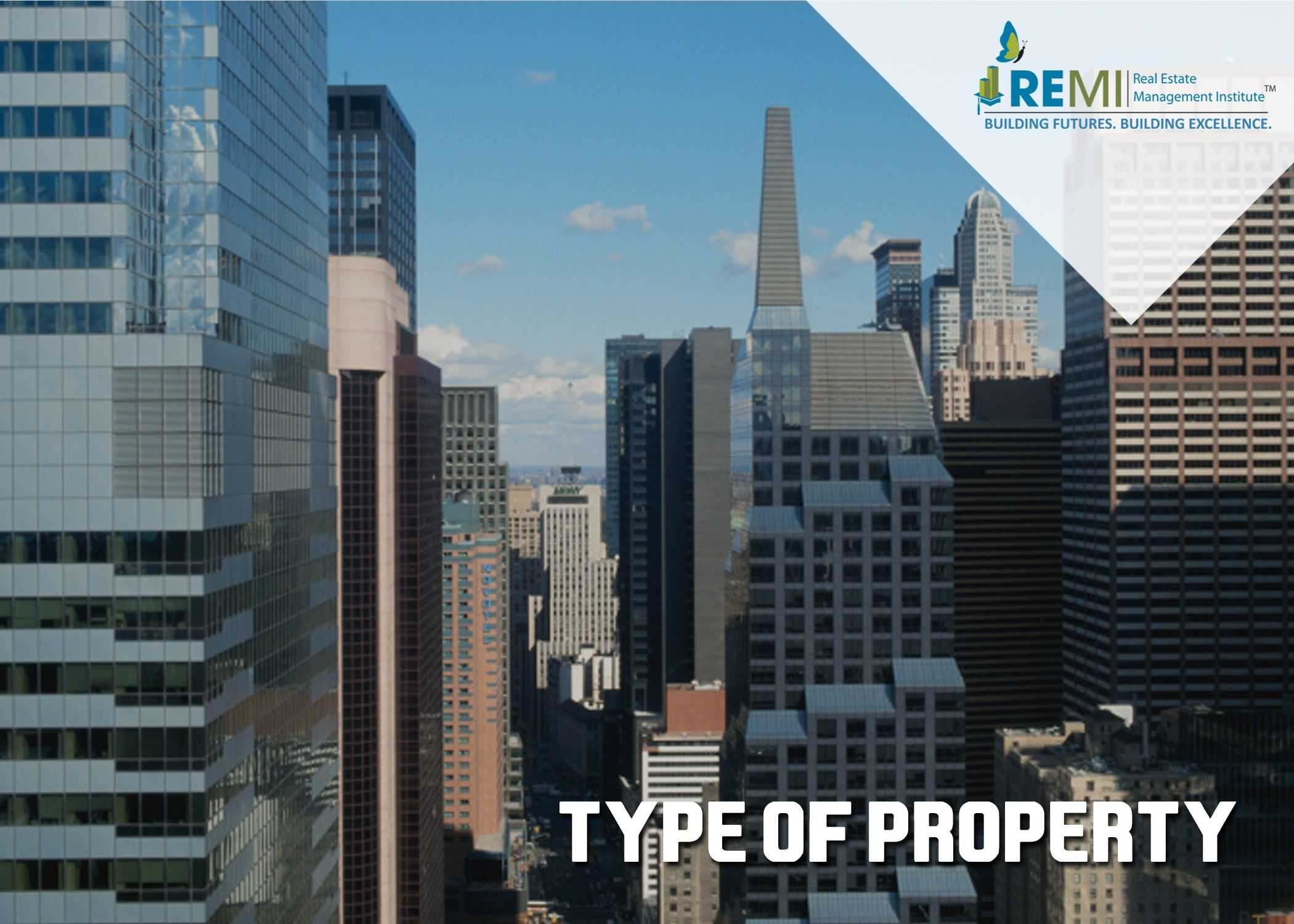 Type of Property: Buyers have the option to purchase a ready-to-occupy apartment or an apartment that is under-construction. While 'ready-to-occupy' properties are available at a much higher price, the risks associated with them are a lot lower. Under-construction properties are typically a lot cheaper and put less financial pressure on the purchaser as the payments are linked to the construction timeline. The initial/upfront payment requirements for under-construction properties also tend to be low, reducing the strain on the buyer's liquidity.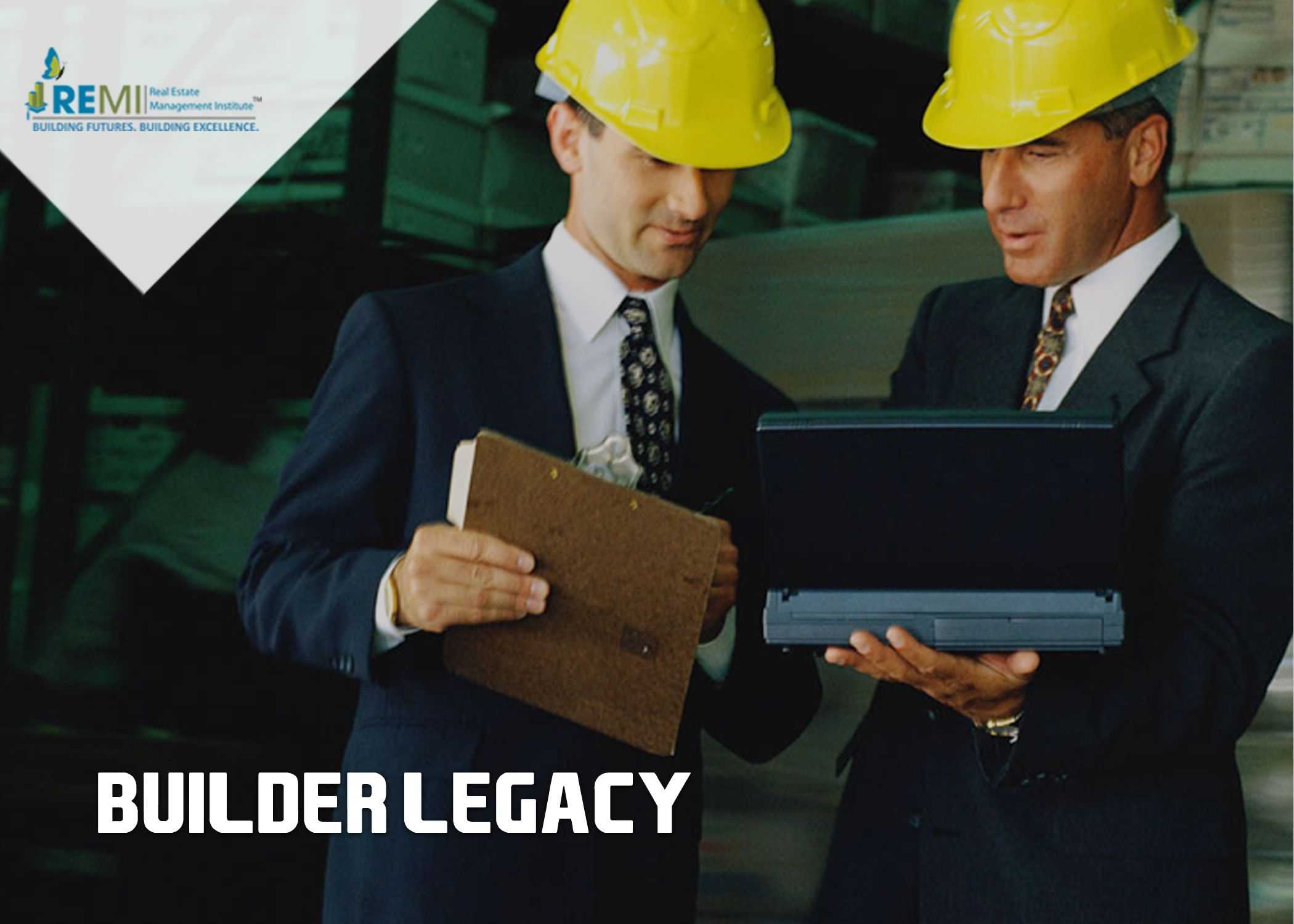 Builder Legacy: While buying properties, especially under-construction properties, it is important to do a complete due diligence on the builder/developer. It is recommended to make property purchases from known builders with a good track record of project completion and a good market reputation. It is also essential to do a thorough inspection of the property and visit other completed projects of the developer.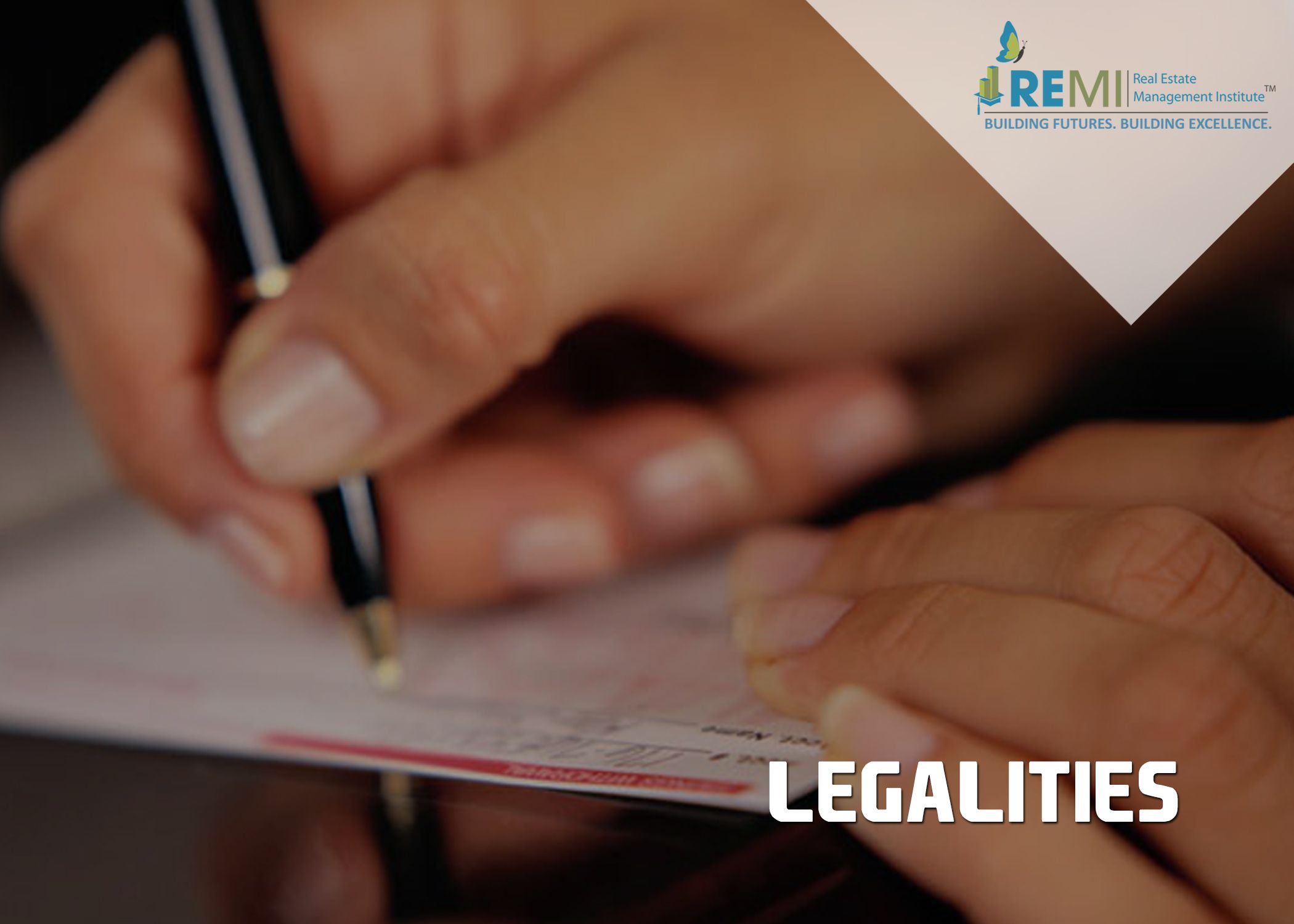 Legalities: It is important to make sure that there is a clear land title on which the property is constructed and that there are no ongoing legal disputes. Buyers should check to make sure that the builder has taken all the necessary approvals from the municipal bodies, authorities and that the building has been constructed in line with the stipulated FSI requirements. Buyers should also ensure that the occupancy certificate has been received from the builder/developer/seller.
It is also recommended that buyers carefully evaluate the financing options available to them and ideally have their EMI outflow not exceed more than 35% of their net monthly income (to reduce their own financial burden). If buyers are selling one property to purchase the other, they need to be mindful of the implications of the capital gains tax.
About REMI
REMI is a leading institute, that provides certification programs, executive courses and customized training workshops specially designed for the Real Estate Industry. REMI offers an international curriculum that trains students and professionals in global best practices through its collaboration with IREM®, USA.
For more details visit https://www.remi.edu.in
---