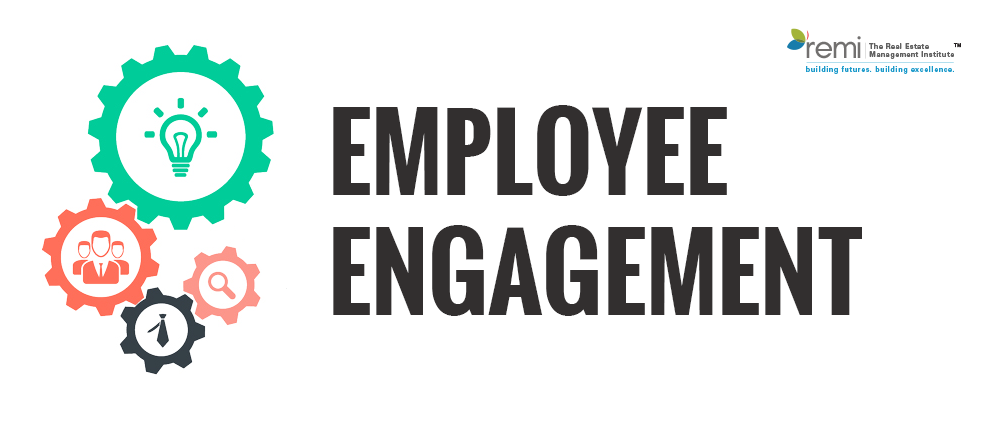 ---
Posted OnSeptember 17, 2018
Employee engagement, it's a buzz word that we all are always engaged with…!!
Every organization focusses on building its brand, increasing sales and making more money. Of course! That's what the business is here for, isn't it?
However, there is something beyond that… the business if it focuses merely on numbers will be unable to capitalize on its most important asset – its employees!
Surveys have revealed that employee engagement is correlated to improvement in performance and reduction in employee retention, what better would an organization want..
---