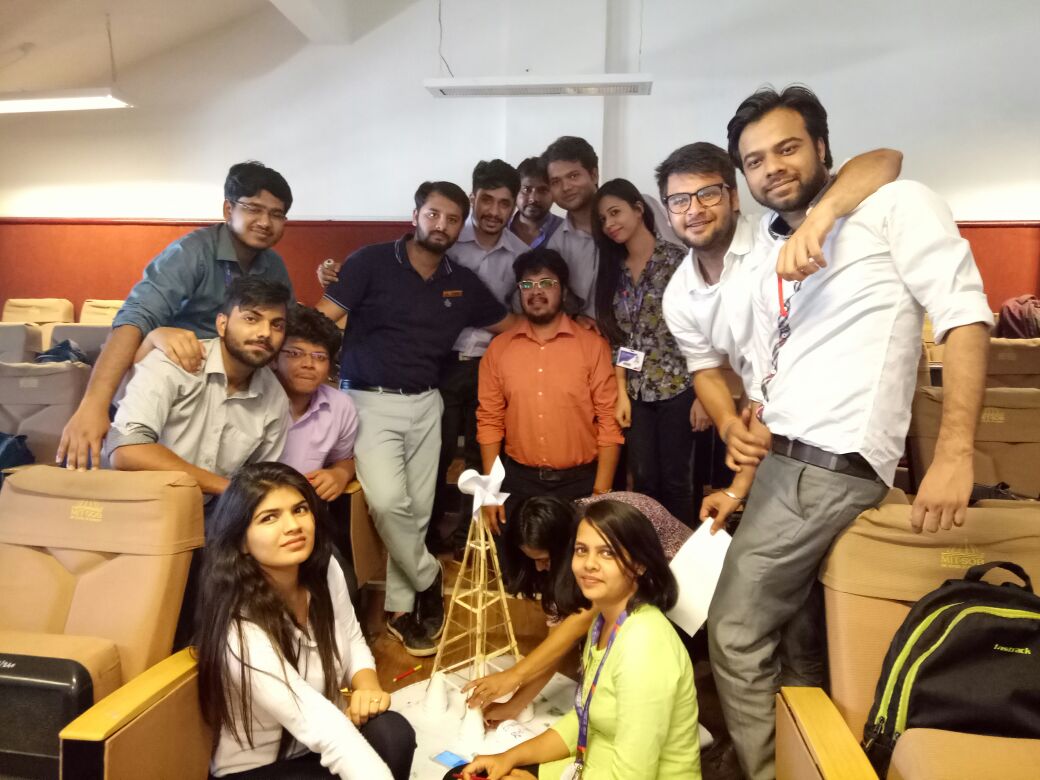 The 3 day REMI – The MIT-SOB Certificate program in the Basics of Real Estate was delivered successfully by the REMI team at the MIT-WPU campus in Pune. The attendees were 178 MBA students from the HR, Marketing, Finance and Operations teams.
The program was laid out in a 3 full day format with breaks every 1.5 hours and a change in topic and faculty.
DAY 2
The students came in eagerly for Day 2 and once again the sessions were conducted in parallel classes.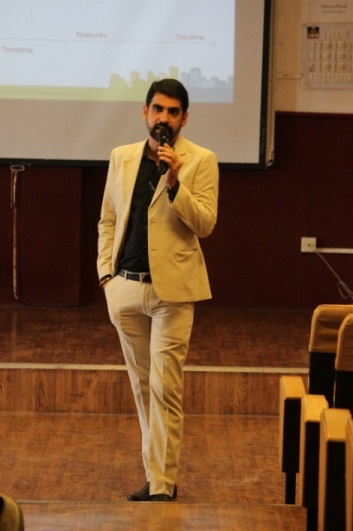 Session 1 was led by REMI's external visiting expert Mr. Yash Paleja- Coldwell Banker- who enumerated the opportunities in Real Estate Entrepreneurship. He used the case study of the mobile network service providers in India and the growth trajectory of that industry to effectively illustrate how the real estate sector was also seeing a similar pattern.
The session running parallel was conducted by REMI internal faculty on Sales CRM. After setting the context, the next session was on Sales role plays. This was a pure activity based role play format which garnered a lot of amusing comments and laughter, making the learning experiences a fun activity.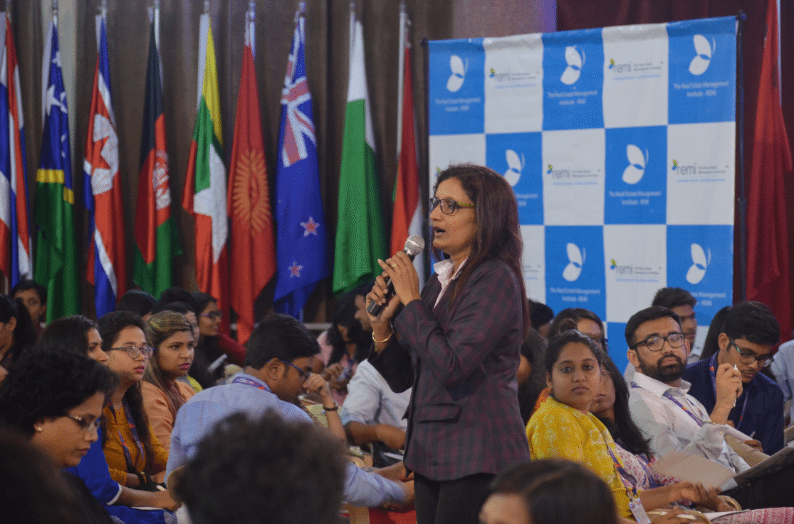 Post lunch the students had a session one again by REMI's external faculty on Project Feasibility- An Introduction. This was a pure technical session and was quite a challenge for the students. The faculty Medha Gujrathi was constantly engaging the students with questions and answers to make it easier to understand.
The Day 2 ended with a lot of information being delivered to the students and it was quite demanding of them. The activities helped in balancing the same.
---
About REMI
The Real Estate Management Institute- REMI is a leading educational institute in India that provides programs specially designed for the real estate industry. REMI was established with a vision to 'Skill India to Build India' to contribute to industry development through training programs and to facilitate individual careers, as well as enhance leadership for existing real estate professionals.
REMI currently provides certification programs, executive courses and customized training workshops specially designed for the real estate industry. Our programs are run using the Socratic style of teaching, as we offer world-class best practices and a global curriculum to enable new entrants, early-stage professionals, entrepreneurs and leaders adapt to the evolving regulatory regime.
REMI is a pioneer in the field of real estate education in India having trained 2400+ People since our inception. REMI has over 320+ Corporate Association, 180+ Affiliated Visiting Experts and offers 100% Internship and Placement through a dedicated Career Development Centre (CDC). We are constantly exploring new dimensions and partnerships to help us stay ahead. Some of our partnerships include collaboration with The Institute of Real Estate Management (IREM), USA, Ganpat University in Ahmedabad, Practicing Engineers, Architects and Town Planners Association (PEATA), Habitat for Humanity, among others.
Our flagship Certifications in Business Management and Housing Finance (BMF 201), the Broker Certification Program (BCP 201),the Owner Developer Program (ODP) are just the tip of the iceberg. Our ability to curate industry-relevant programs with experts and thought leaders is our specialty. We currently offer 30+ programs for real estate.
---