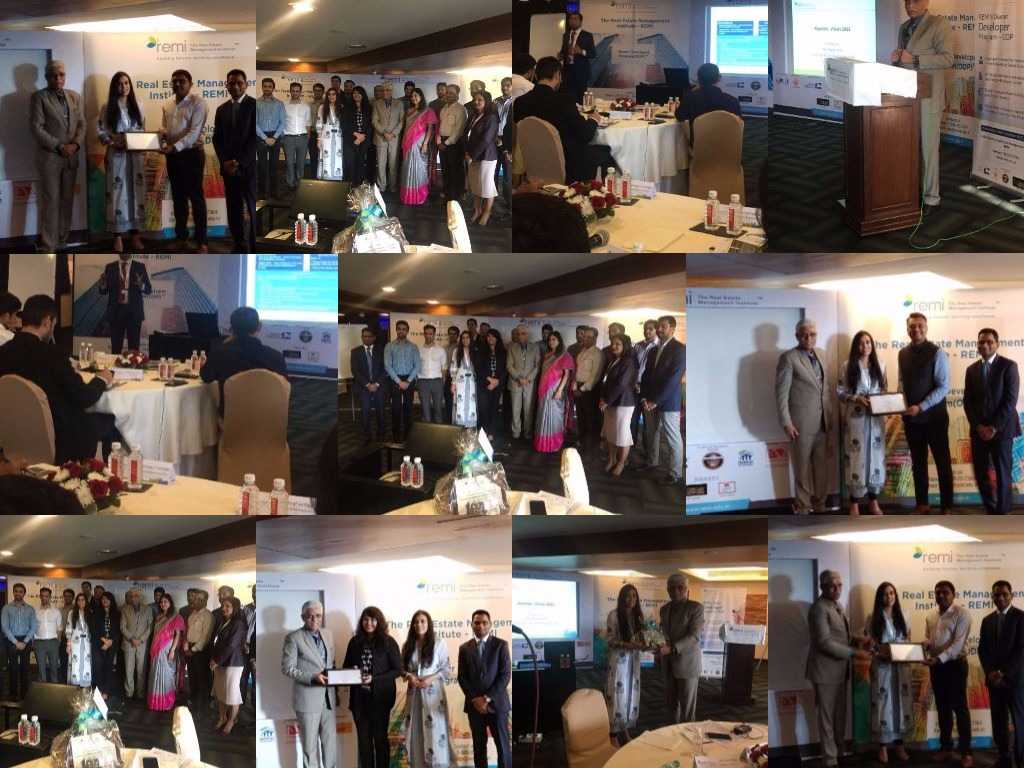 Day 4 of the REMI Owner Developer Program started off with a bang as the faculty from IIM –Kolkata turned every participant's idea of customer centricity upside down.
Long held beliefs and the 'way it has always been done' kind of thought processes were quite literally challenged and decimated.
Prof. Ranjan Das, an expert in Strategy with long years of corporate experience was in a great space to explain why current approaches to customers need a lot of work.
Giving examples from Amazon to Apple and regaling the group with loads of live examples and stories lucidly told, he led the participants into a 'customer journey' concept rather than just a 'one-time' touch point concept. This journey is all about understanding customer value, he stressed.
The entire customer centricity model actually begins with the basic question WHAT VALUE MEANS and further explaining Value to Customer and Value Of Customer – all exciting concepts that compel a change in perception and subsequent action.
Starting with the sales pitch, Prof. Das clearly explained how the Product & Delivery is actually subservient to the Customer Solution and Experience.
In fact he emphasised that one needs to spend 90% of time identifying the customer problem and then 10% seeking solutions, as that would actually directly impact the sales process and the sales numbers. A sales person's only job is to understand your customer's anxiety – and that was the shortest one line job description for a sales profile!
The outcome of a customer centric approach would then be felt in real time as 'People do business with people that they like'! The introduction of RERA too was not to be seen as a negative but clearly a positive development. It would clearly make the developers 'likable and trustworthy'.
Prof. Das invited the participants in an industry which is highly unregulated to go out and create a standard.
And the punchline was to change the customer centricity game as customers have infinite choices today and this is a wonderful time for the real estate industry.
It's time to make your own success story!
---