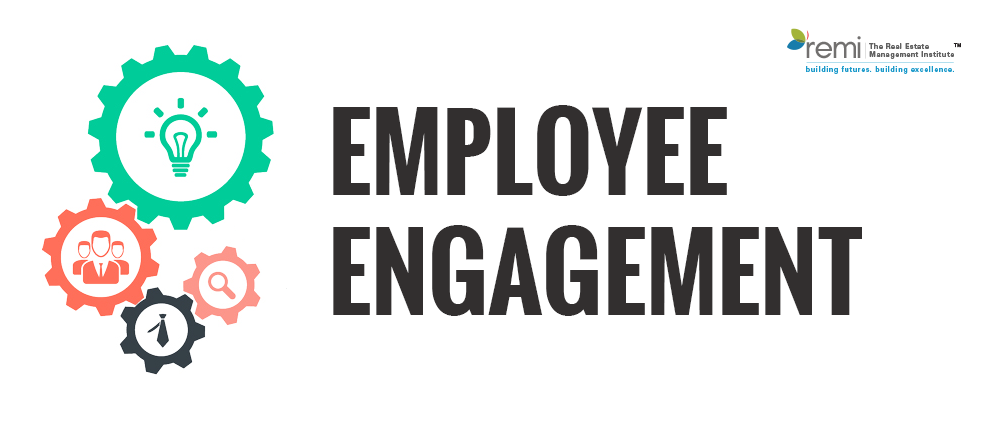 "If the employees come first, then they're happy. A motivated employee treats the customer well. The customer is happy so they keep coming back, which pleases the shareholders. It's not one of the enduring green mysteries of all time, it is just the way it works." – Herb Kelleher (Co-founder, Chairman Emeritus and former CEO of Southwest Airlines)
Employee engagement, it's a buzz word that we all are always engaged with…!!
Every organization focusses on building its brand, increasing sales and making more money. Of course! That's what the business is here for, isn't it?
However, there is something beyond that… the business if it focuses merely on numbers will be unable to capitalize on its most important asset – its employees!
Surveys have revealed that employee engagement is correlated to improvement in performance and reduction in employee retention, what better would an organization want..
A survey conducted in 2011-12 & 2017 titled the Gallup's State of the Global Workforce report indicated that
15% of employees worldwide are engaged in their jobs.
1.4 billion have a good job, and just 16% of those are engaged.
That low percentage of engaged employees is a barrier to creating high-performing cultures. It implies a stunning amount of wasted potential, given that business units in the top quartile of our global employee engagement database are 17% more productive and 21% more profitable than those in the bottom quartile.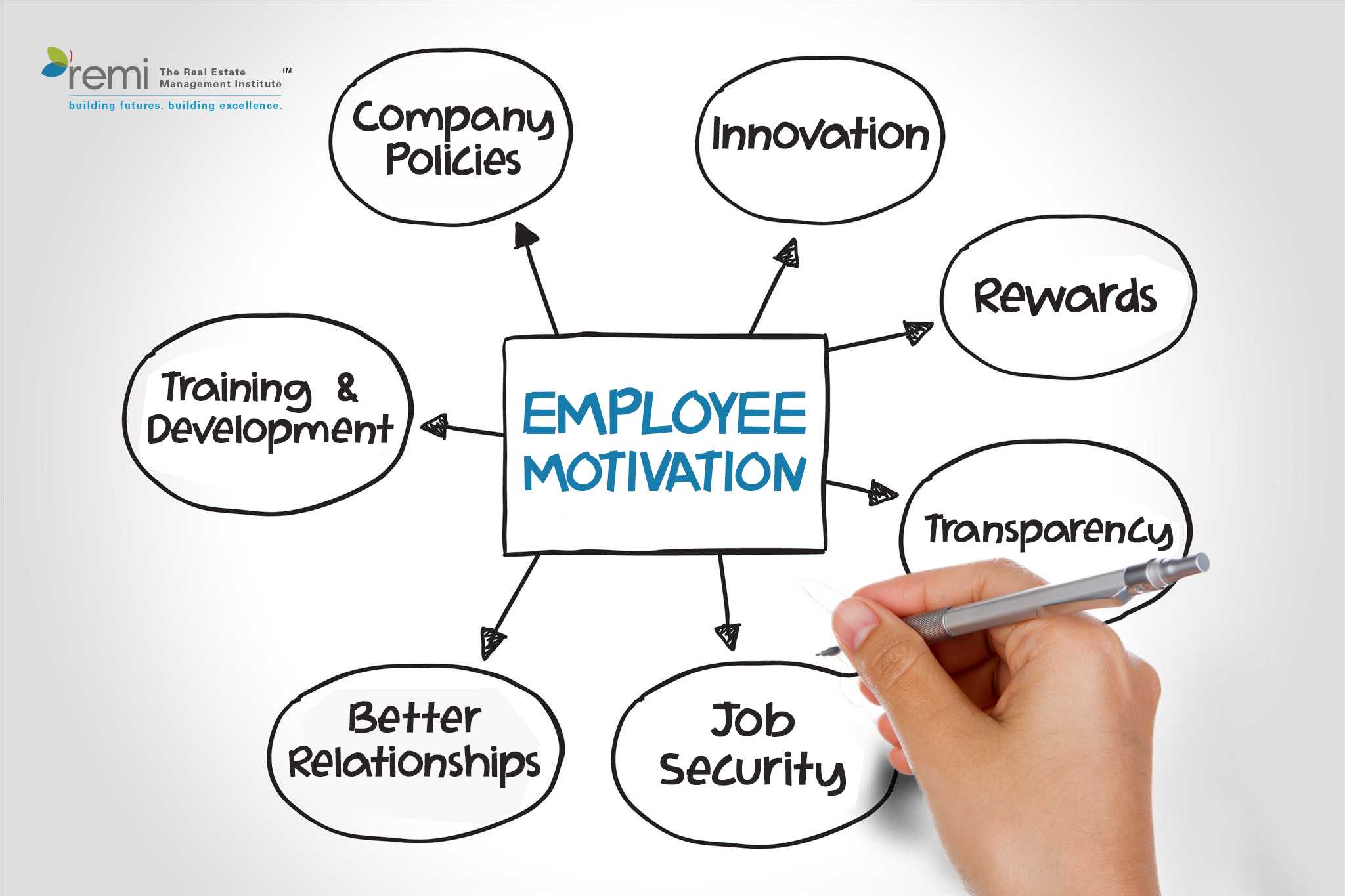 Given these inferences, sharing some tips that an organization can look into:
REWARDING AND APPRECIATION
Who doesn't like being appreciated?
It's one of the easiest and the most effective forms of empowerment and encouragement.
Recognizing your employees' contribution boosts their morale and pushes them to contribute beyond their imagined capabilities.
ALLOWING INTRAPRENEURSHIP
Commonly defined : Employees are entrepreneurs.
Encouraging intrepreneurship opportunities instills in the mind of the employees a sense of ownership and accountability that drives growth.
COMMUNICATION AND TRANSPARENCY
Multiple researches, theories and blogs emphasize the importance of transparency in the organization coupled with a strong process of internal communication.
The question we need to ask is, " Do we encourage and adopt this culture of transparency?"
Involving your employees in the larger organizational goals motivates them to structure their micro targets.
It's a minor step towards achieving larger goals.
TRAINING AND DEVELOPMENT
Training your employees is not just a need but a necessity.
An investment in employee skill development can improve your workforce confidence resulting in higher sales and returns. And this is what we focus and specialize in.
KEEP YOUR EMPLOYEES HAPPY!
This needs no explanation.
A happy employee leads to happy customers and going back to the start of my blog, as rightly said by Mr. Herb Kelleher "If the employees come first, then they're happy" and this speaks it all.
It's never too late for a change to happen…!!
---
About REMI
The Real Estate Management Institute- REMI is a leading educational institute in India that provides programs specially designed for the real estate industry. REMI was established with a vision to 'Skill India to Build India' to contribute to industry development through training programs and to facilitate individual careers, as well as enhance leadership for existing real estate professionals.
REMI currently provides certification programs, executive courses and customized training workshops specially designed for the real estate industry. Our programs are run using the Socratic style of teaching, as we offer world-class best practices and a global curriculum to enable new entrants, early-stage professionals, entrepreneurs and leaders adapt to the evolving regulatory regime.
REMI is a pioneer in the field of real estate education in India having trained 2400+ People since our inception. REMI has over 320+ Corporate Association, 180+ Affiliated Visiting Experts and offers 100% Internship and Placement through a dedicated Career Development Centre (CDC). We are constantly exploring new dimensions and partnerships to help us stay ahead. Some of our partnerships include collaboration with The Institute of Real Estate Management (IREM), USA, Ganpat University in Ahmedabad, Practicing Engineers, Architects and Town Planners Association (PEATA), Habitat for Humanity, among others.
Our flagship Certifications in Business Management and Housing Finance (BMF 201), the Broker Certification Program (BCP 201),the Owner Developer Program (ODP) are just the tip of the iceberg. Our ability to curate industry-relevant programs with experts and thought leaders is our specialty. We currently offer 30+ programs for real estate.
---