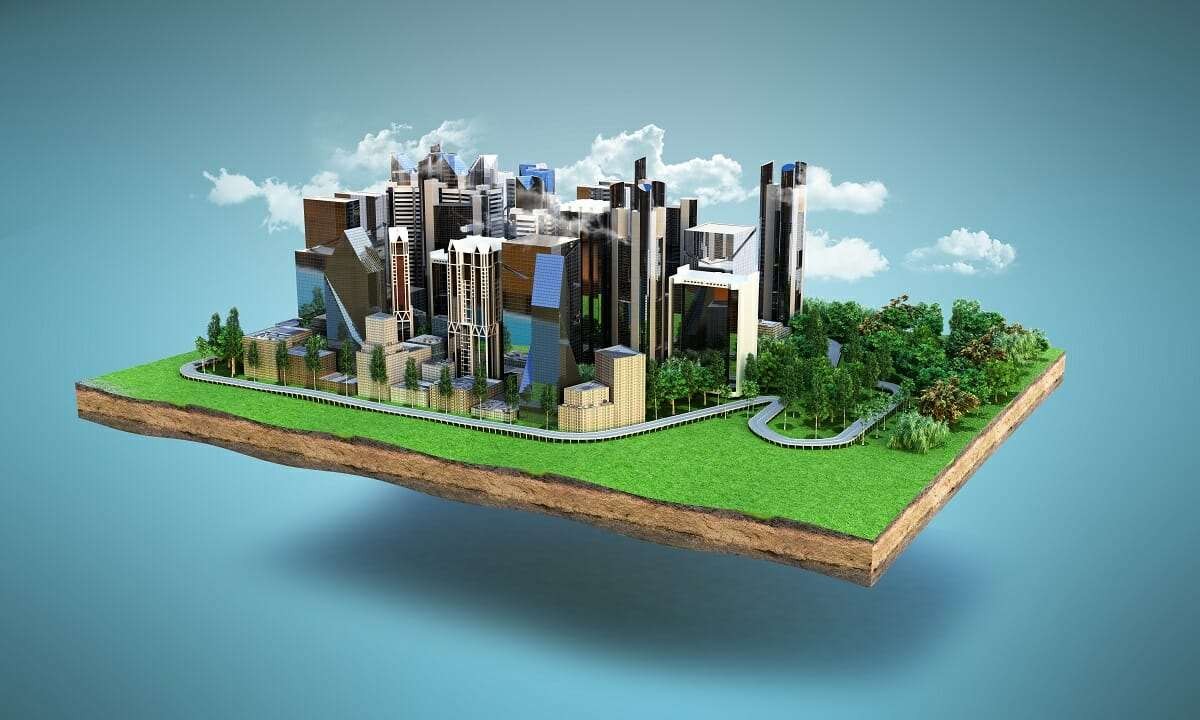 The Webster dictionary defines Real Estate as "property in building or land". The Indian Real Estate market is expected to touch $180 billion dollars by 2020. This presents a lot of opportunities for key players such as Developers, Investors and buyer/small investors to win and win BIG. Follows are techniques one might follow for the same:
1. Developer Research and Market Survey
 Developer must research the market to know what the demand at land parcel location is. This is done to know what type of building (Residential LIG MIG HIG or EWS, Commercial etc) is to be build.
Developers can use various tools such as talking to the Real Estate
Agents in the locality, Surveys, Similar projects in the vicinity. Research and survey will also tell if the project is financially feasible.
Buyer Demand Oriented Planning
The Construction plans must be made keeping the clients in mind. All amenities, sizes of room, orientation etc. must be decided keeping in mind the needs of the client or end user. For E.g. – If there are a lot of senior citizen incorporating slopes instead of steps up to the elevator area.
Value engineering is the process of increasing the overall value by decreasing cost without affecting quality or find a better-quality product at the same cost. This must be done during planning and construction as many things may come up after the construction process has begun. Inputs from engineers and other professional consultants must be considered at all times
Market all the strategies that are employed in the project. The people should come to know what all thinking has been done to make the buyers life easier if they opt to buy the real estate. A good Marketing and Branding team should be in place.
All the Finances have to be pre-planned keeping in mind the contingencies in as much depth as possible before the construction process. Though it may not be possible to estimate everything a fair idea can be estimated. It is a good policy not to pool the funds from different projects and to keep project specific accounts. This will prevent slowing of a project if there are cost issues in the other project.
Labor Safety and Employee Satisfaction
After all, the work is mainly being done by employees and labors. Happy employees and labor will only result in increased productivity. For labor providing them with the right equipment, seeing to their safety, ample rest time must be provided. For employer competitive packages and appraisals, recognizing good, timely payments work will increasing productivity.
Transparency while selling
The Developer has to be completely transparent to the buyers about the total cost, other charges. They also have to let the buyer and invertors know expected OC dates.
Good Relation with Sub-contractors and material supplier
A good Developers must always have prices from more than one sub- contractor and go ahead with the one which has the most apt price and skill set for the job. The Developers must also be inline with material prices in the market.
2. Big Investors
A firm funding a entire real estate project must conduct its own research to check if the developers plans are feasible and worth investing in.
Guidelines for Developers/Contractors
An investor firm in my opinion must have a set of rules that are tried and testing to increase quality of construction and keep an eye on the contractors if they are adhering to these guidelines. These Guideline can include incorporation of green and ecofriendly techniques, waterproofing methodologies, disability regulations etc.
A big investor firm must have a diverse portfolio with investments in different sectors so that in times of slowdown in a sector, there is a steady source of money from other sectors. This is also applicable in terms of locations and balance between rental and selling estates.
Always look out for new opportunities
A good opportunity can come from anywhere, a investor must have a plethora of contacts so as to know a opportunity exists. A investor must have a good business development and analytical team in place.
3.  Small Investors and Buyers
Invest With Reliable Contractors/Developers
A small investor has to educate himself of how to identify a good developers with a not efficient one. A developers having RERA documents clear and have the traits mentions above in developer heading are generally good ones
Understanding Real Estate is not Risk Free
A individual investor has to understand no matter how good a developer is then a always a chance that the developer may go insoluble/bankrupt putting the invested money at risk. Also, high risk mean high returns. So the investor has to think about his financial stability very carefully before investing and not invest all his money under one contractor.
Optimizing Use of property
The buyer after buying a property has to decide for what use the property will be used, presently there are more options than renting and selling like leasing (hostel, airbnb), using for his own business, renovation and selling, second home, vacation home
In Sum, There has to be a balance between the Developers, Client and investor. Where the Developer keeps in mind the needs of the consumer, the investor provides funds provided high standards of construction is provided by the developer and the consumer make informed decisions about his investments. This balance will not only make the process easier but also the quality and standards of Indian Real Estate industry will go up, resulting in everyone to WIN BIG.
About the Author
Ajay Kanabi is a Real Estate Professional, having Civil Engineering Bachelors, Construction Management major and Finance Minor Masters from New York University, and presently pursuing a certification course in Real Estate Business Management and Housing Finance from REMI Institute.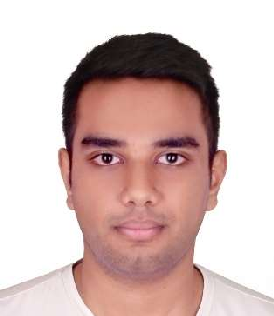 ---