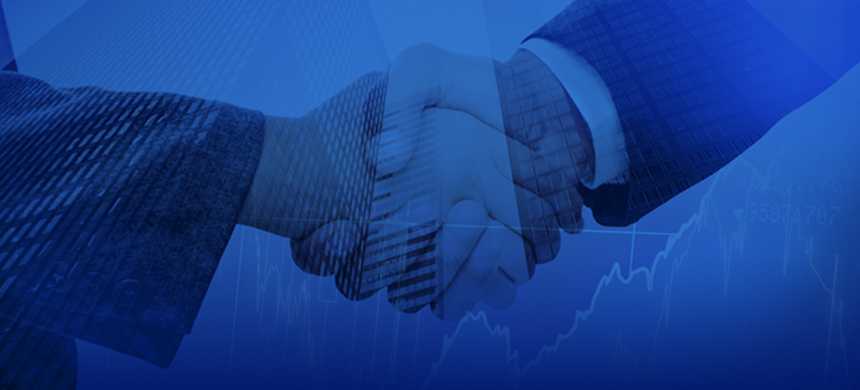 Tripartite Agreements have been established with a view to assist buyers with acquiring finance from banks against the planned purchase of a home from a developer.
Any developer who builds a multi-storeyed housing society and is involved in the sale of individual apartment units of that society, is required to enter into a Tripartite Agreement with each buyer who has purchased or is about to purchase an apartment in that housing society.
Tripartite Agreements should contain the particulars of the said property and include an annex which contains all the original property documents. Tripartite Agreements need to be stamped with the relevant stamp duty that depends on the State where the property is located. The Stamp duty varies in each State.
If a property buyer intends to buy a property when it is still under construction, the Tripartite Agreement should contain the developer's liabilities to develop the property as per the plans and specifications and in accordance with the approved plan as submitted to the relevant local authority.
Also, the agreement should mention the stages and the progress of the construction, all the amenities provided by the developer, the installment payment cycle and the penalty applicable in the case of cancelling the booking of the property.
About REMI
REMI is a leading institute with two centers in Mumbai, that provides certification programs, executive courses and customized training workshops specially designed for the Real Estate Industry. REMI offers an international curriculum that trains students and professionals in global best practices through its collaboration with IREM®, USA.
For more details visit https://www.remi.edu.in
---