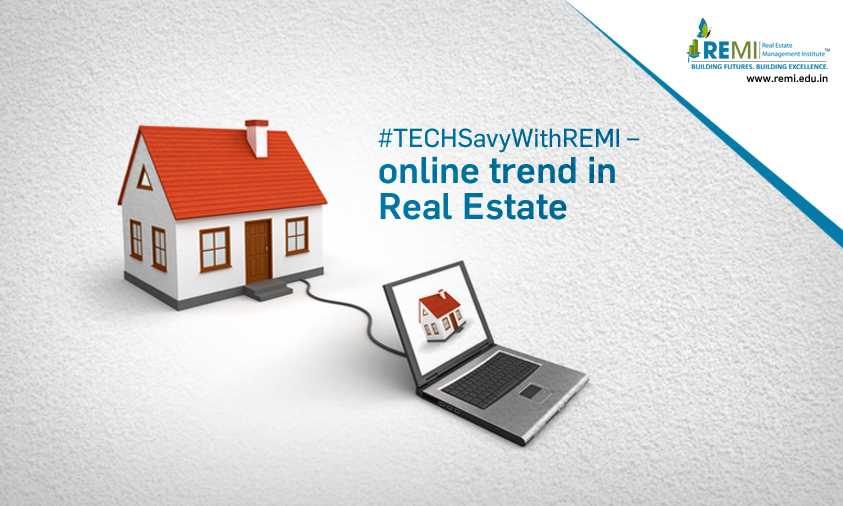 The real estate sector has seen a shift in consumption patterns over the last few years as a result of the growth in the adoption of the online and mobile channels by home purchasers.
Real Estate companies across segments- luxury, mid-tier and affordable, have had to align their marketing and sales strategies to meet the requirements of the evolved digital consumer of today. Exclusive online offers during the GOSF, developers partnering with property listing and e-commerce portals highlight the importance of the digital medium in the realm of property sales. Tata Value Homes continues to see great success with the adoption of the online medium having sold 400,000 square feet of real estate in sales valued at over Rs.350 crores through the online medium. Housing.com and MCHI-CREDAI generated sales of Rs.250 crores during an online auction last Diwali.
A study released by Google and Zinnov indicates that 50% of home buyers were influenced by online research. It has been estimated that real estate related searches on Google have increased by 253% over the last 4 years with 8 million people searching for real estate information online in India.
Mumbai, Bangalore, Pune, Chennai, Delhi and Kolkata tend to be the most searched destinations for properties with most online purchasers in the 30 to 45 age segment. There are more than 100 active real estate portals, of which the top 5 real estate Portals are;
1. Magicbricks (www.magicbricks.com)
2. 99acres (www.99acres.com)
3. Commonfloor (www.commonfloor.com)
4. Housing (www.housing.com)
5. Indiaproperty (www.indiaproperty.com)
In an article released by JLL, the number of leads generated by real estate companies through the digital medium have increased by 300% over the last few years. To enhance lead generation using the digital realm, real estate companies have been seen to revamp their websites with improved UI/UX designs for the web and mobile, engage in SEO and SEM activities, build an active social media profile, develop content marketing and database marketing plans, as well as have an engaging blog. The digital medium also tends to be attractive for companies as it reduces the overall CAC (Cost of Customer Acquisition), as well as provides a measurable conversion medium.
At REMI, we have trained hundreds of professionals and brokers on the effective use of the online medium to enhance lead generation through our Certification in Marketing and Sales, as well as our 1 Day Workshop on Digital Marketing for Real Estate.
With the increase in the number of internet and smart phone users in India, the online medium will continue to gain momentum for first time and seasoned property purchasers.
About REMI:
The Real Estate Management Institute- REMI is a leading institute that provides certification programs, executive courses and customized training workshops specially designed for the Real Estate Industry. REMI offers an international curriculum that trains students and professionals in global best practices through its collaboration with IREM®, USA.
REMI is the Preferred Education Partner of MCHI-CREDAI, the most prominent and recognised body of developers in the Mumbai and MMR region.
---