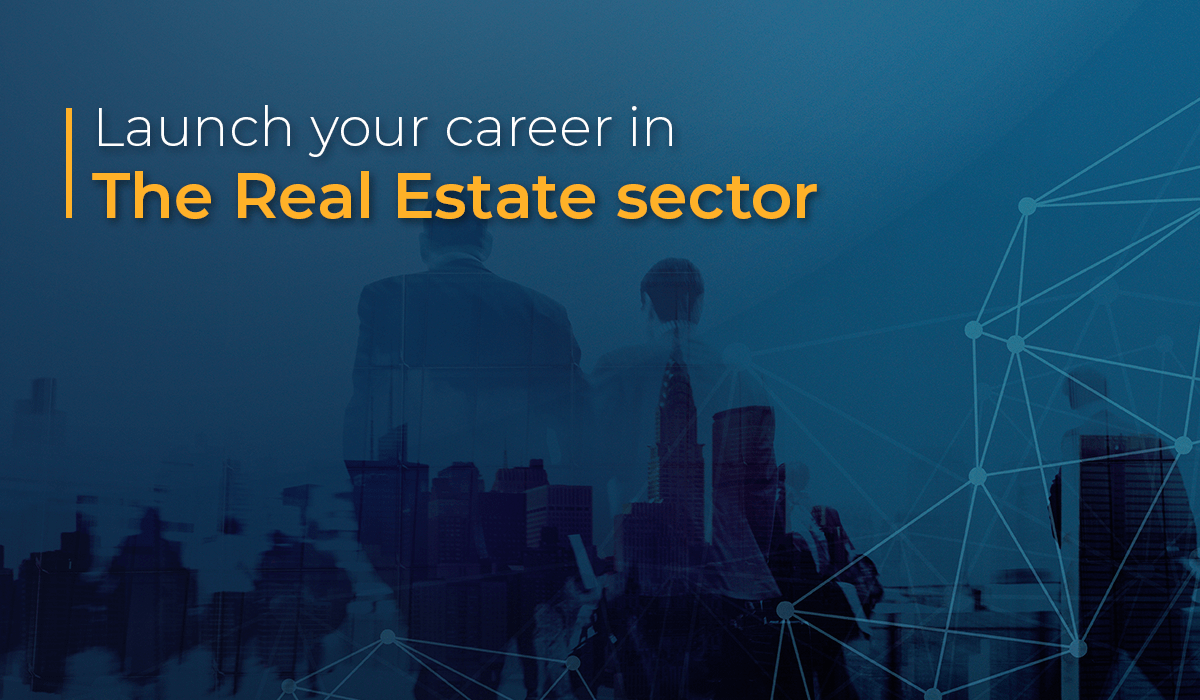 Do you intend to begin a career in the real estate industry?
If so, let me introduce to you some essential factors you must consider when deciding on a real estate as a career option.
The option of becoming your own boss, getting to know new people, and assisting people through one of life's major milestones are all perks of transitioning to or commencing a career in real estate. However, it takes more effort than most individuals realize to build a viable real estate profession. You have a wide range of employment choices, including real estate broker or agent, lead generation, working with real estate clients, real estate investor, residential appraiser, property manager, leasing consultant, real estate attorney, and many more than you can ever imagine. A job in real estate necessitates generating business, marketing oneself, following up on leads, handling intricate paperwork, offering excellent customer service, and much more.
Consider your decision to pursue a specific job path. It is therefore a way to upgrade your expertise with real estate-related notions and crucial lessons.  Therefore you must consider all the features an institute or training facility may offer.
Here are a few of the factors:
BRANDS & IDENTITY
It goes without saying if a training academy or institution seems to be well known, has an industry reputation, has alumni who are well placed and offers relevant modules in their programs – then people would only want to enroll in that institution.
DURATION
To maximize our learning, we will search for courses with shorter learning curves that can be accomplished in just a few couples of months. The curriculum should cover all the important subjects that are crucial for you and you should check for the potential length of each session.
PLACEMENT
You can check whether the institution offers assistance with recruitment. Examine the testimonies as well to see who is being placed and what they have to say about the institute. If the institute can build long-term relationships with important corporations in the real estate and related services sectors it would be helpful as students stand to gain truly "industry-oriented" experience.
INDUSTRY SPECIALISTS
Anyone may decide to enroll in a facility with knowledgeable professionals who have decades of work expertise in their areas and who are able to give specific examples. If they are recognized as industry professional or leaders, even better. 
FIELD VISIT & ASSIGNMENTS
A site visit is required for a training center to obtain real-world experience, as well as projects and assignments to evaluate students' comprehension levels and be advantageous in the long term and expose them to international best practices.
BASIC TO ADVANCED COURSES
You should check out an institution that offers foundational to advanced courses that address the technical, commercial, and entrepreneurial opportunities in the real estate industry.
If you're someone who is searching for these specifications with a training facility, the Real Estate Management Institute (REMI) has developed a classroom course titled Real Estate Business Management that can educate students on all the necessary topics for launching a career in real estate.
Author:
Arveen Kaur Alag
Marketing Executive
---