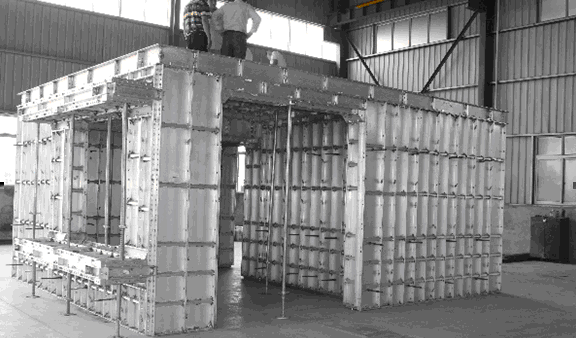 Mivan Shuttering: India's urban population has been growing at an average 2.1% every year since 2015 and the economically weaker sections (EWS) and lower-income groups (LIG) account for 96% of the urban shortage. However the housing sector has been unable to meet these growing demands at a quick pace.
As a result of this unending demand, the Government of India has recognized the need to fill the gap in urban housing and it advocates large-scale affordable housing projects as a solution. Many initiatives came up to support this decision taken by the government and a lot of research was carried out which touted Mivan technology as a good option to improve quality as well as speed of construction.
Mivan is an aluminum formwork system which was first manufactured in 1990 by Mivan Company Ltd in Malaysia. It is suitable for constructing a large number of houses at a faster speed as this system of formwork construction provides the structural system in one continuous pour. On the removal of the formwork mold a high quality concrete finish is produced with accurate tolerances and verticality which nullifies the need of further plastering.
MIVAN is probably the most versatile modern construction system to be introduced in Indian markets and unlike others it is equally suited to both high and low raise construction. It is designed to allow rapid construction of multiple unit projects and increase productivity. A few builders have already started using this technology and the results will make the rest follow their footsteps.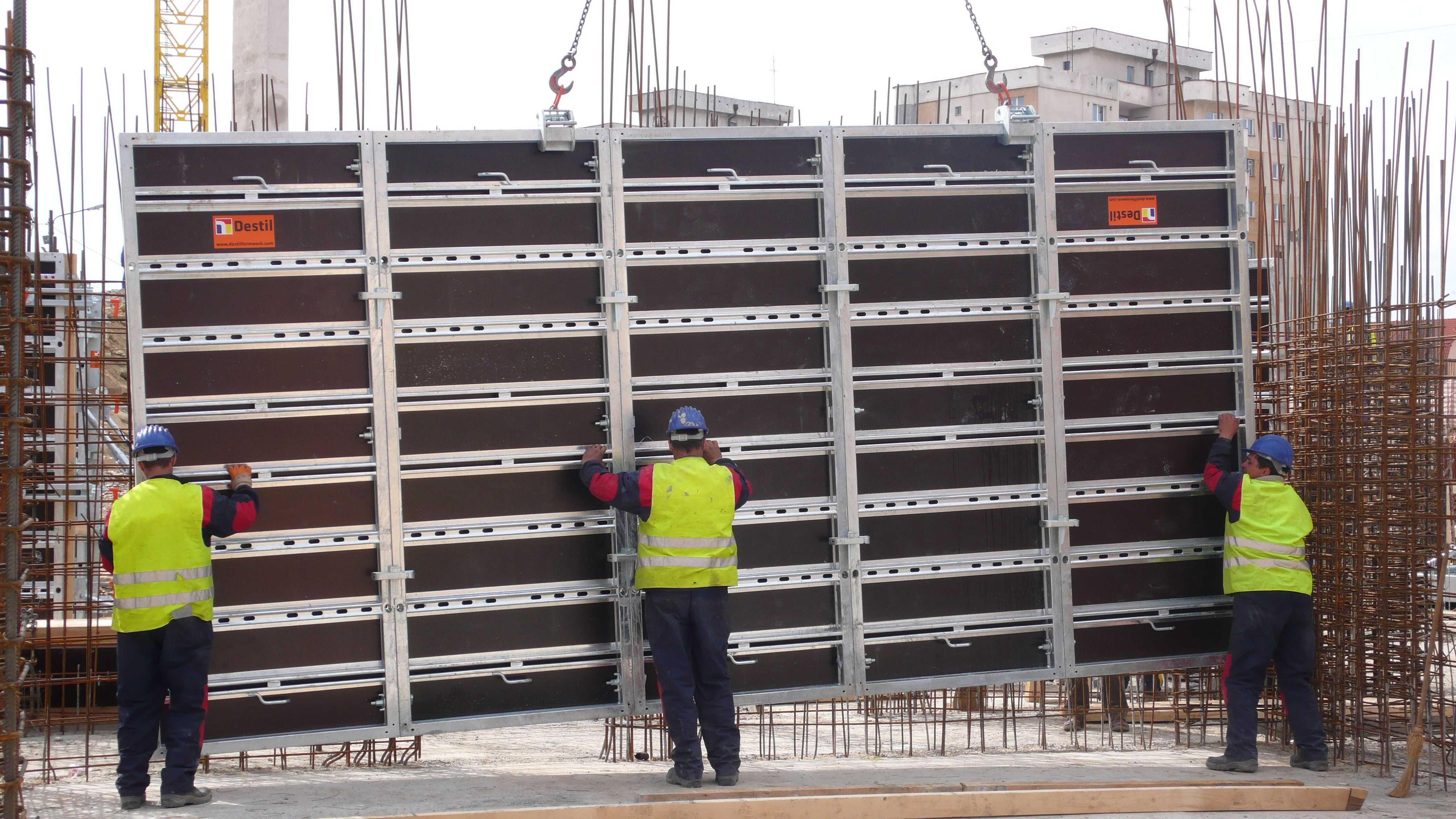 ---
About REMI
The Real Estate Management Institute- REMI is a leading educational institute in India that provides programs specially designed for the real estate industry. REMI was established with a vision to 'Skill India to Build India' to contribute to industry development through training programs and to facilitate individual careers, as well as enhance leadership for existing real estate professionals.
REMI currently provides certification programs, executive courses and customized training workshops specially designed for the real estate industry. Our programs are run using the Socratic style of teaching, as we offer world-class best practices and a global curriculum to enable new entrants, early-stage professionals, entrepreneurs and leaders adapt to the evolving regulatory regime.
REMI is a pioneer in the field of real estate education in India having trained 2400+ People since our inception. REMI has over 320+ Corporate Association, 180+ Affiliated Visiting Experts and offers 100% Internship and Placement through a dedicated Career Development Centre (CDC). We are constantly exploring new dimensions and partnerships to help us stay ahead. Some of our partnerships include collaboration with The Institute of Real Estate Management (IREM), USA, Ganpat University in Ahmedabad, Practicing Engineers, Architects and Town Planners Association (PEATA), Habitat for Humanity, among others.
Our flagship Certifications in Business Management and Housing Finance (BMF 201), the Broker Certification Program (BCP 201),the Owner Developer Program (ODP) are just the tip of the iceberg. Our ability to curate industry-relevant programs with experts and thought leaders is our specialty. We currently offer 30+ programs for real estate
---