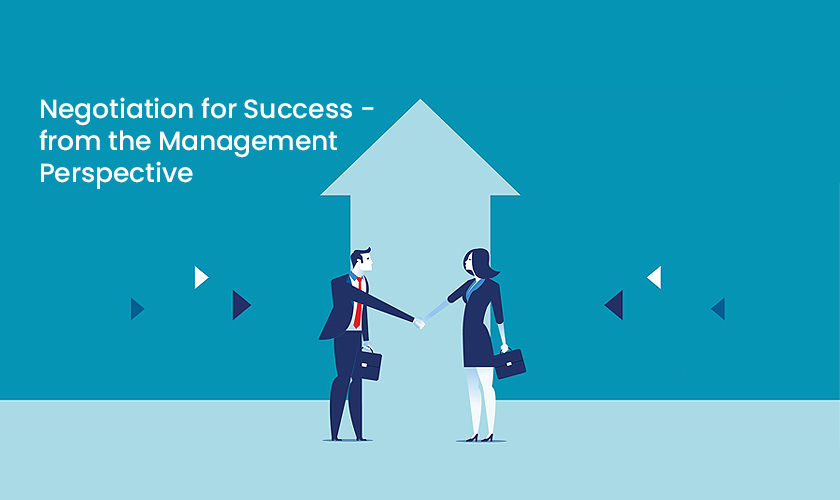 The real estate sector is already reeling under pressure due to shortage of funds, unfinished projects, unsold inventory and lack of buyers' affordability.
In the current situation, every department need to upscale their negotiation skills for a win-win position. Negotiation skills with the contractor on a project, fund raising for the company, suppliers for best price, payment terms and finally negotiating our well informed customers.
We use our negotiation skills every day. From reasoning with a 5-year old about what they should wear for a party to a senior management discussion on project issues. We negotiate our way through life – and real estate projects are no different.
Being able to negotiate opens the door to more supportive stakeholders, better relationships with your clients and a more positive working environment where everyone feels they are getting something out of the engagements.
As Deepak Malhotra of Harvard Business School said
"NEGOTIATION IS AN INFORMATION GAME"
– The more information you have, the better the outcome you should achieve.
The real estate industry is saddled with a large number of part-time, untrained, and unauthorized agents. 70% of the sales happen through these agents.
The most important service from the consumer's point of view is to help with negotiating. Therefore building the selling and negotiation skills of these sales partners will enhance their ability to effectively negotiate and influence the parties to agree on the terms.
---