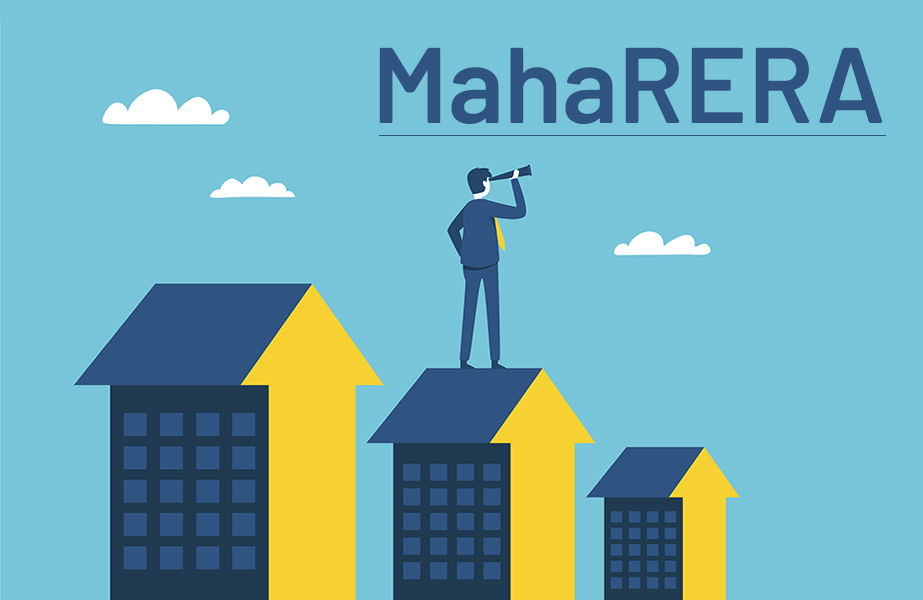 Real Estate Agent Empowerment: Launch of the MahaRERA Agent Training Program
MATP, the MahaRERA Agent Training Program, is an initiative started by MahaRERA for real estate agent certification.
The real estate sector, which is the second-most employment-generating sector in India, is surprisingly still an unorganised and unaccountable sector that brings in a lot of disheartening experiences for innocent home buyers specifically.
MahaRERA, which stands for Maharashtra Real Estate Regulatory Authority, came into existence on March 8, 2017, for the regulation and promotion of the real estate sector in the state. It comes under the purview of the Real Estate Regulation and Development Act, 2016 (RERA). This act recognises real estate agents as one of the key stakeholders, along with allottees and promoters, for primary sales and purchases happening in the real estate sector across India.
Real estate agents, being the public face, come directly into contact with home buyers, as it is critical for real estate agents to have a comprehensive understanding of the real estate transactions in order to guide the home buyers through each stage of the purchase of any plot, apartment unit, or building to avoid any kind of dispute that chokes our civil courts all throughout.
Therefore, MahaRERA, in order to standardize a certain level of consistency in the practises of real estate agents in Maharashtra and to enhance their awareness of the regulatory and legal framework, which will, in turn, help them assist or guide home buyers in their process of buying their "dream home," which will no longer be a "nightmare, has introduced a real estate agent training and certification program.
As per these, all individual real estate agents and authorised signatories like companies or organizations have to undergo a 20-hour training program either online or offline conducted by REMI-NAREDCO, who have partnered with MahaRERA and later can appear for an online Certificate of Competency (COC) exam with nominal fees taken by IBPS, an authorized government body.
Once a real estate agent or broker avails of this certificate, he can then be eligible to register as a bona fide real estate agent on the MahaRERA portal and access a valid registration number to do real estate transactions.
So what are you waiting for? We here at REMI are there to assist you in every sense to make you an authorised real estate agent to help boost your career in this competitive yet very lucrative sector.
---