"Good communication is the bridge between confusion and clarity"

– Nat Turner.
What exactly is communication?
Communication is the art by which people express their ideas and feelings, and understand other's emotions and thoughts. It basically is the exchange of information and is the fundamental skill required to make others listen to your ideas, and it plays a vital role in our lives. Effective communication between various components is an indispensable skill for every industry, be it Banking, Automobiles or Real Estate. Communicating credibly increases workplace productivity and a lack of this can disrupt the flow of work and create superfluous complications; and this is why it is paramount that everyone should be equipped with good communication skills; furthermore, having good communication skills increases your value as a professional and boosts your confidence; in simple words, it is an investment in yourself. Fruitful communication between colleagues increases trust levels and further improves productivity and encourages innovation; it also helps in developing good company-client relationships and can be the enticement to widen the company's customer base. Good communication in the form of clear instructions can increase employee awareness and help achieve goals faster.
However, there are umpteen number of people who overlook the importance of this skill and deem it unnecessary. Though communication has myriad forms, verbal and written communication are the most used professionally in the forms of direct phone calls, face-to-face talk, e-mails and text messages.
In today's fast-paced world, people appreciate good communication skills in a person because it avoids needless confusion and helps achieve one's goals faster. In my opinion, every corporate should have its employees undergo a basic communication skills training program, so that they are able to perform better at their jobs. I believe that all good leaders possess excellent communication skills which inspire the people around them to work harder. For example, imagine your employees are having a bad day at the office, having a good and meaningful conversation with them can boost their morale and increase their efficiency.
Communication Skills is a very broad terms and can be subdivided into many parts –
Listening skills
Influence Skills
Responding to conflict
Customer service
Assertiveness skills
Negotiation
Facilitation
Report writing; business and technical writing
Public speaking, effective presentation
Speaking skills
Interacting skills
One of the gains of joining a communication skills program is that you become more aware of the areas you can improve on. You will also get to know which area you are good at. Feedback from instructors and other participants will further aid your endeavours to refine your skills. Being a part of a communication skills program, you will be exposed to the numerous ways in which people communicate and it will help you to resolve misunderstandings in a better manner. Having good communication skills in life helps you make a good rapport with people and make good connections which will aid you in the long run.
However, as most people erroneously believe, Communication is not a one-way process. Along with being a good speaker, you also have to be a good listener. Being a good listener gives you access to a plethora of new information and opinions which you would miss out on if you were only speaking. Most people underestimate the utility of having good communication skills in the corporate world. The first impression a customer has on you is on the basis of the way speak to them; for example a customer would choose a salesperson who has a polite and friendly tone and patiently listens to the problems the customer is facing over a salesperson who has a dull tone and wants the customer to listen about what he/she has to say.
To emerge as leader in their respective industries, companies should have their employees attend communication skills programs and encourage free speech in their in their workplaces. Communication is the key to fabricating better environments in workplaces and enhance relationships both in and outside the industry.
---
Article Author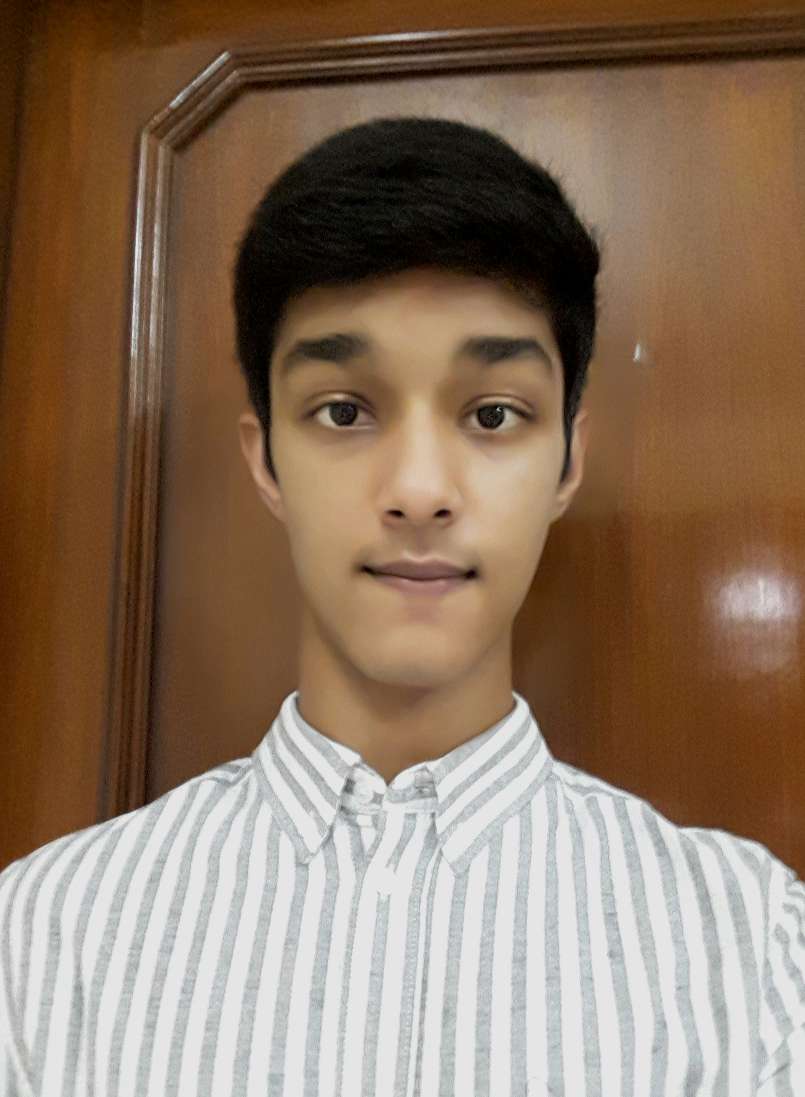 Imaad Moonis
The Doon School.
Imaad is a student of the Doon School, current pursuing his marketing management internship at The Real Estate Management Institute – REMI. He runs his YouTube Channel displaying his guitar cover music and is passionate for boxing and Soccer along with being an avid reader.
---
You might also like
---