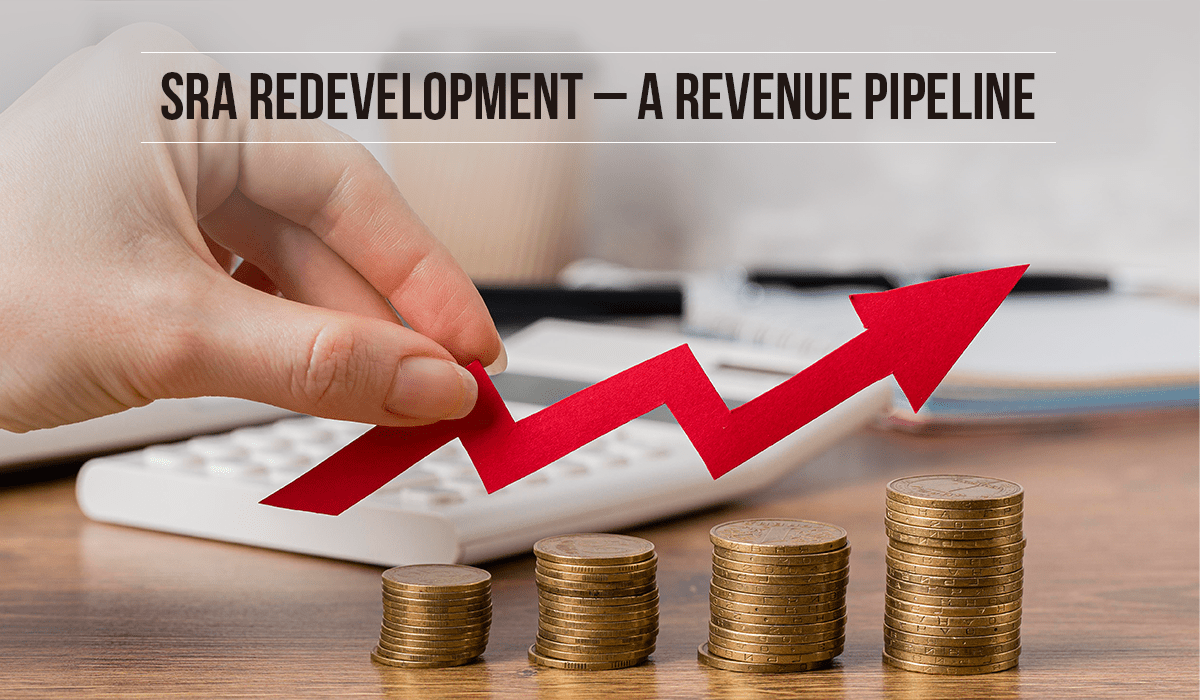 To know about SRA Redevelopment, it is imperative to understand the SRA, the Slum Rehabilitation Authority. As the name suggests the SRA is a local governmental organization responsible for the civic infrastructure and administration of selective areas, which are categorized as Slums in Mumbai. The SRA is also the authority that formalizes the policies for slum territories which have encroached on private land. Some land properties are either rented out or sold to slum inhabitants, these slum inhabitants are registered to have a vote and have a say as per the policy devised by the SRA . As the major owner of slum pockets, SRA also leases out contracts to construction firms for the redevelopment of slums so as to achieve their vision of rehabilitating slum dwellers.
SRA also implements and enforces the slum rehabilitation schemes by offering a single window clearance for various types of approvals required for the project like the formation of co-operative societies, certification of eligibility of slum-dwellers, taking punitive action on non-participating slum-dwellers obstructing the scheme, survey, and measurement on slum land grant of building permissions, leasing of rehabilitation plots and free-sale plots and updating of property cards (PR cards). The SRA was given the status of a corporate entity on 3rd January 1997. It is an independent autonomous body and a planning authority which function as a local body for the area under its jurisdiction.
SRA redevelopment revolves around offering a home to slum dwellers, there are an array of SRA projects that work towards building homes for those living in the slum areas of Mumbai. Various developers in the Mumbai Metropolitan Region (MMR) have multiple projects running for the development of Slums and turning them into livable societies with basic amenities.
The strong pipeline of ongoing and forthcoming projects is expected to drive growth in the areas offering homes to lakhs of families living in inhumane conditions by adopting an integrated real estate development model, with capabilities and in-house resources to execute projects from its initiation to completion.
Author:
Mr. Pratik Kataria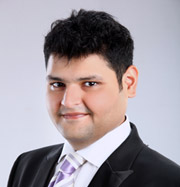 Mr. Pratik Kataria, Director of Sainath Developers – The House of Kataria & President, NextGen Committee, NAREDCO Maharashtra
Mr. Pratik Kataria A young visionary in the Real Estate and Investment vertical, Pratik Kataria is a second-generation business leader and entrepreneur steering his family venture – Sainath Developers, a real estate business with a three-decade-long history and over 1500 satisfied families.
Pratik wears many hats – that of an angel Investor, an adventurer and a great supporter of girl child education to name a few. He holds a Post Graduate Diploma in Management from FLAME School of Business, Pune and a Masters in Commerce from Mumbai University – both with a specialization in Entrepreneurship.
---