Manoj Nair

Partner – SVM Contract Consultants
Relationship Management in Contracts can be defined as developing a constructive, co-operative and collaborative working arrangement with your Contractor, with an objective to achieve the intended contracting goals and establishing a long-term partnership with your contractor/supplier/vendor (for the sake of brevity hereinafter referred to as "Contractor").
Have you ever wondered why Contractors are called by organizations as partner/s or strategic partner/s. A partner is someone who shares your goals and objectives. If you win, your partner wins and if you fail your partner fails. The same is applicable in a reverse scenario where your partner (vendor) fails or becomes bankrupt – it will have a substantial impact on your on-going project.
Relationship Management is one of the key ingredients in achieving success in your contracts (the others being setting up a Contract Management Team, Managing Service Performance and Contract Administration). The chances of your contract being successful is based on a few areas:
If your organization's interest is aligned with your Contractor's interest
It draws an analogy to the performance appraisal of an employee
If your organization's vision statement is to be the No.1 EPC company in the industry
You need to ask yourself a few questions:
Are your performance objectives as the employee, aligned with the company's objective?
Can you extend the same reasoning to your Contractor?
Is your Contractor's interest aligned with your organization's objectives?
The approach to managing the relationship will depend on the type of contract – there is no one universal formula – organizations are dependent on their Contractors for supplies and in some cases critical activity is outsourced.  The nature of relationship management would depend on where your Contractor fits in, within the long-term strategic objectives of the company. For relationship management to succeed you need to maintain trust, open communication and build a collaborative approach with your Contractor; relationship management fails where there is mistrust, lack of senior management involvement, lack of communication and misunderstanding.
Managing your contracts effectively, organizations need to invest in developing a relationship management plan, a plan that would address the following:
Agreed & easily understood mutual objectives
Collaborative, co-operative working model – adopting a win- win situation
Resolving issues before they become disputes
International standard forms of Contracts like FIDIC, JCT and NEC also emphasize on managing relationship between contracting parties. If you'd like to learn more, please visit our online courses section: https://www.remi.edu.in/remi-online-program/
---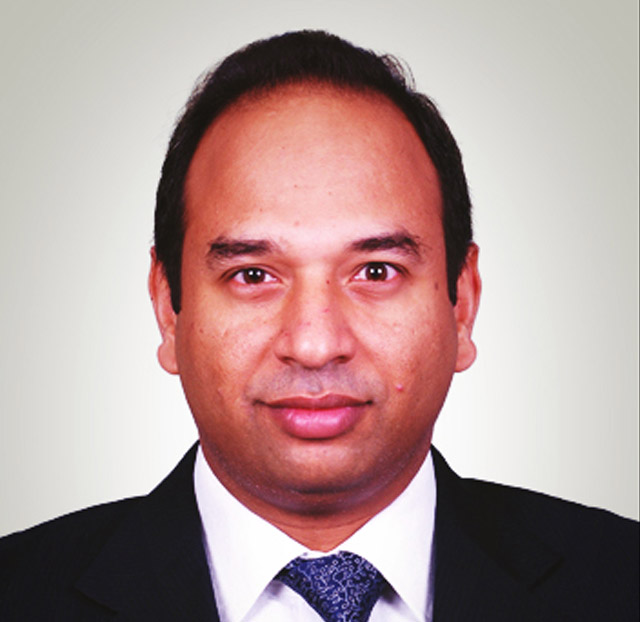 Manoj Nair is a Partner with SVM Contract Consultants. He has over 20 years of professional experience in consulting and training and has trained over 200 Corporates across South Asian countries. Mr. Nair is a qualified Solicitor : Supreme Court England & Wales, and LL.B. He also holds a professional certification in Project Leadership, Management, & Communications, Contract Management and Managing Outsourcing Contract from "The George Washington School of Business".
He holds expertise in training Contract Drafting, Contract Negotiations, Contract/Procurement Management, Managing Outsourcing Contracts, Proposal Writing, Statement Of Work (SOW), Vendor Management, Negotiations for Supply Chain Managers, FIDIC Conditions Of Contract, US FCPA And UK Bribery Act, Anti Money Laundering and Counter Terrorism Financing, Business Case Writing, Claims Management & Negotiations
Related Tags
broker certification course careers Communication Covid 19 DCPR 2034 Digital Marketing Expert Opinion Finance Financial Lockdown FSI impact of the DCPR Indian Real Estate Industry Insights Lockdown real estate Real Estate Broker Certification Program real estate broker course Real Estate Business Real Estate Developers real estate professionals real estate skills site layout Soft Skills TDR Technology Training
Trending Articles
---