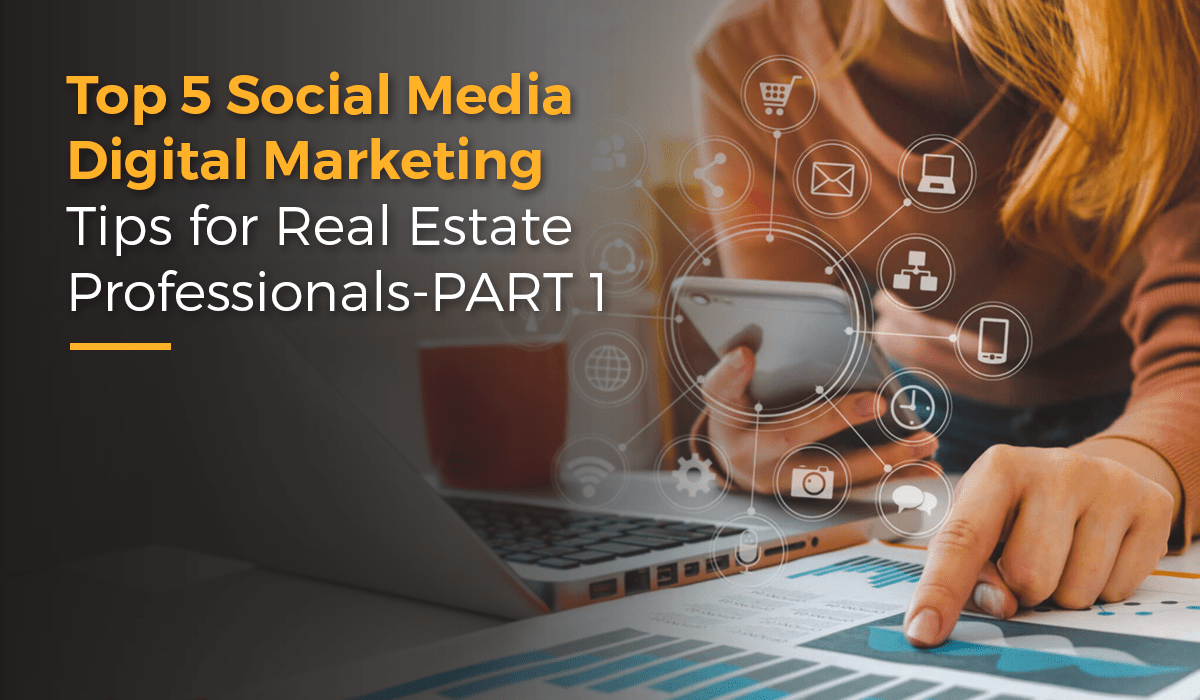 Top 5 Social Media Digital Marketing
Tips for Real Estate Professionals- PART 1
We all know how useful social media is for communicating, but how can real estate professionals take it to another level so it can also be a source of sales and business opportunities?
We asked Amanda Wynne Evans, Head of Global Marketing at our sister company Retransform, for her top tips on real estate digital marketing.
Know your Audience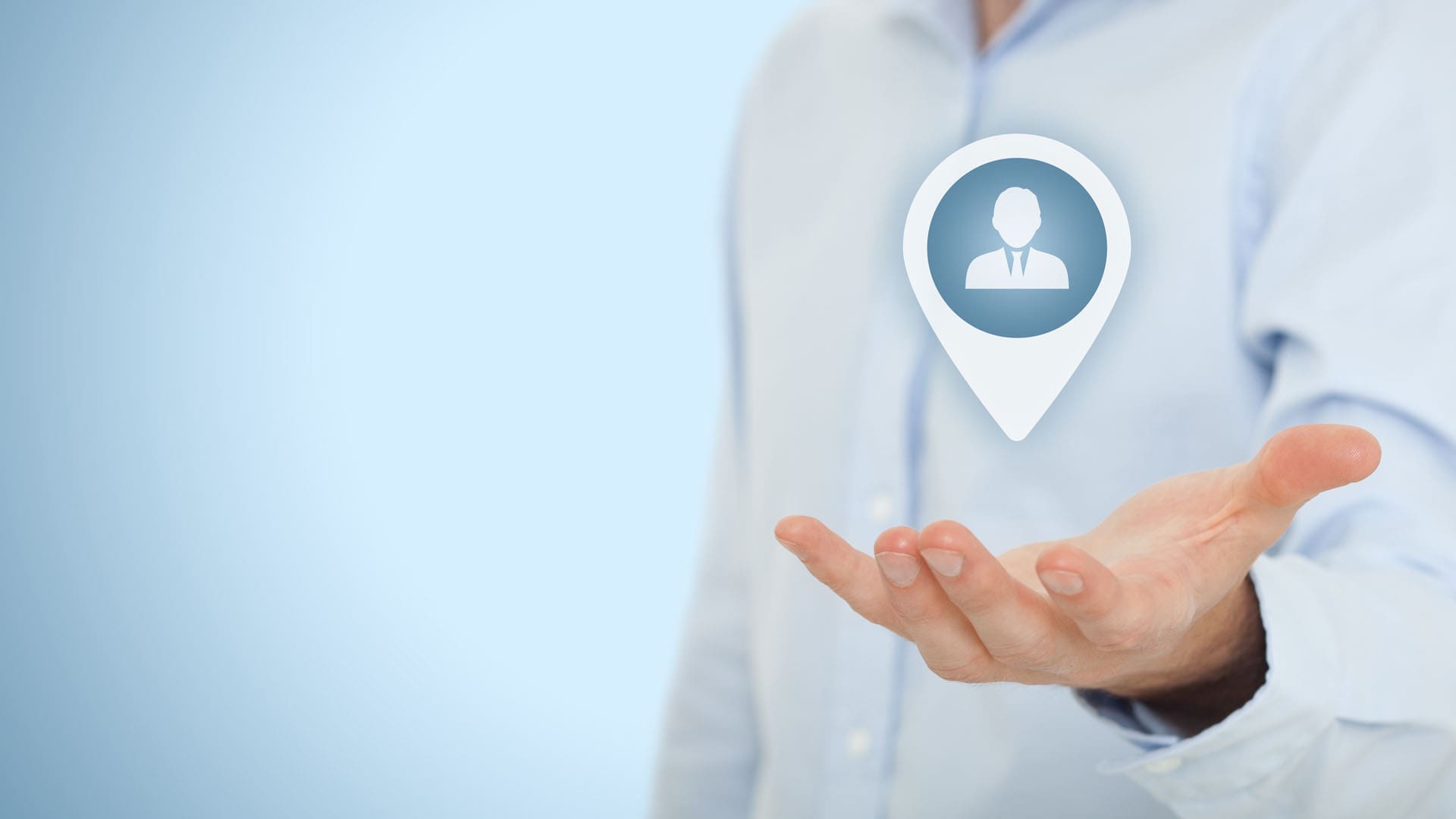 Do you know what type of person may wish to buy the property you are selling? Of course, the answer could be different for every property you are marketing. Good practice is to tailor your social media post to appeal to the type of buyer that you are hoping to find! When writing a post, ask yourself these questions:
How old is your ideal buyer?
What is their family situation?
What type of job might they have?
What would appeal to them about the property you are selling?
You can use the answers to create your own Customer Avatar in your head, a fictious profile of your ideal buyer. You can even give this fictitious person a name! As an example, let's call our Customer Avatar 'Bob'. Whenever you write a post about your property for sale, you can imagine you are writing to Bob and having a conversation using the type of language he would understand.
Benefits versus Features
Explain the benefits of your property to Bob in addition to the features of it. For example, if you are targeting someone like Bob with a small 2 bedroom property, you could write in your post:
'2 bedrooms – 1 main double bedroom and 1 single bedroom (this is the feature), which would also make an ideal home office or home gym (this is the benefit)'.
Property is so much more than just a building, so try to tune into the needs of your potential buyer and their desired lifestyle and write about them.
Which social media platform is best for realtors?
Post on the platform where you think your ideal buyer will be. It's pointless posting away solely on Instagram if your target audience is more likely to be spending time on LinkedIn. Ideally, you should try to build a presence across Instagram (younger, image-focused audience, first-time buyers), Facebook (aged 30+, think remortgages, is also great for groups and ads) and LinkedIn (good for targeting professionals) if your audience span all three. The same content and image size can be posted across all 3 platforms if you are clever!
You can also use social media as a research tool to find and learn about your ideal buyers! On Facebook, you can join groups based on the town where your real estate property is, find out news, and look at the page followers. You can view the local Council's social media and read about changes happening in your area. How do the local schools perform? What are the local amenities and how close are they? How far is it to walk to the train station from your property? Think about Bob's needs and answer all his questions in your posts.
Connect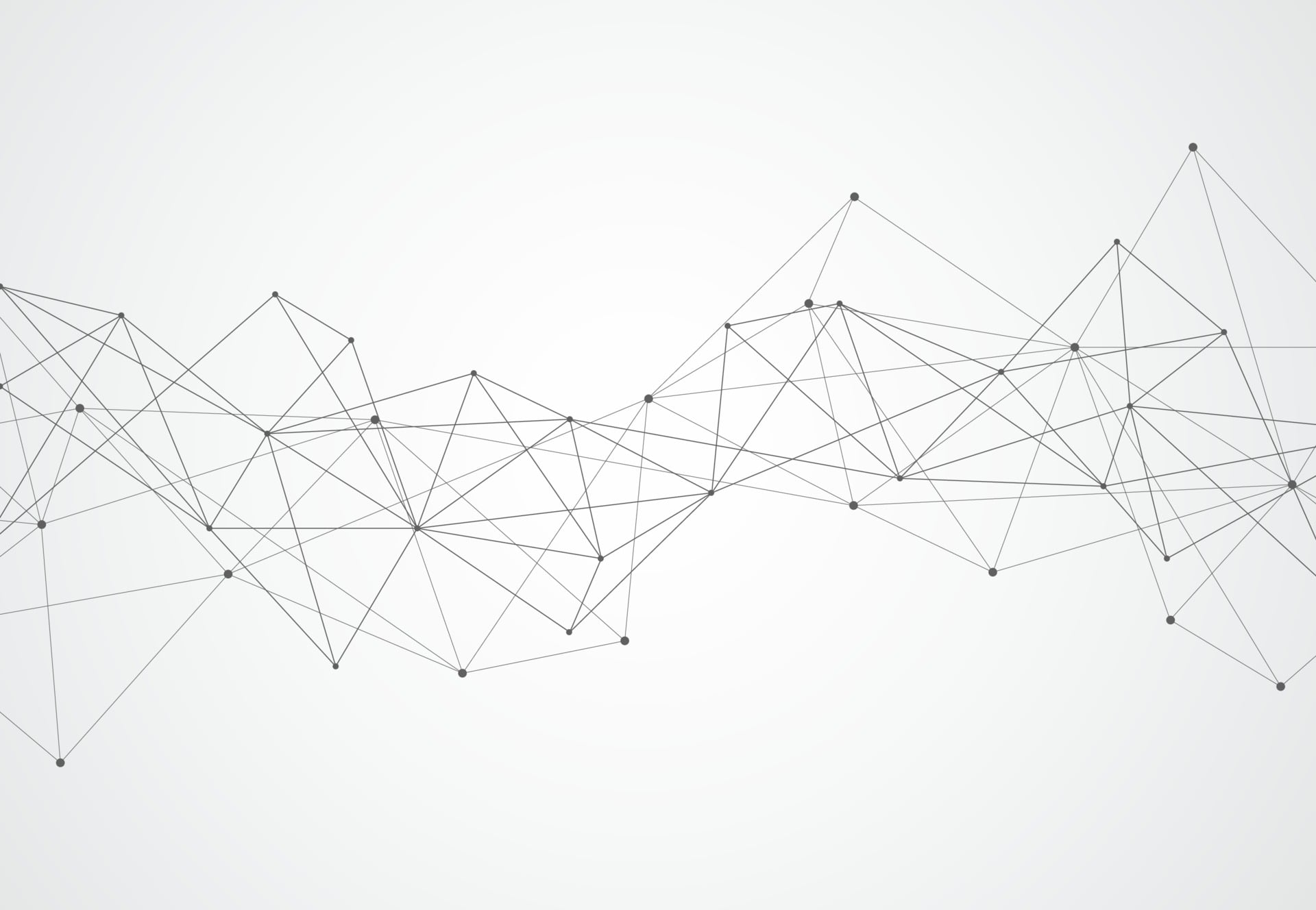 Social media is about having a conversation online; it works both ways. In digital marketing, we call the liking, commenting and sharing of posts 'engagement'.
As you start to build your real estate social media profiles, show your appreciation to followers by liking and responding to their comments and questions. Answer any direct messages as soon as possible. Ask them questions about their needs (privately). They may like a property you have posted but they don't know you yet, so take time to build a relationship with them through messaging so they can begin to Know, Like and Trust you.
Then try to take it out of social by exchanging email addresses or phone numbers and corresponding accordingly – NOW you have a lead!
Facebook groups
No one likes a sales pitch, especially from someone they don't even know. Don't just post your properties in Facebook groups constantly – known as spamming! It annoys people and can be damaging to your reputation. Take time to comment and like others' posts, show you care about the community and the group and you will have a much better response.
LinkedIn
Use the free search or invest in Sales Navigator to find the type of professionals you want to connect with and click the button to Connect with them. They could be suppliers, people in the industry, larger firms, businesses in the area as well as potential buyers. Create a professional profile and spend time each week building your following, so you have more people able to see your posts. Remember to like and comment on their content too! You may wish to create a company page to post properties on and use your personal profile simply for your news and views.
Stay Tuned for more insights in PART 2 of this blog.
To learn more tips like these, you can enroll for REMI's real estate digital marketing online program.
Author:
Amanda Evans
Head of Marketing – Retransform
---