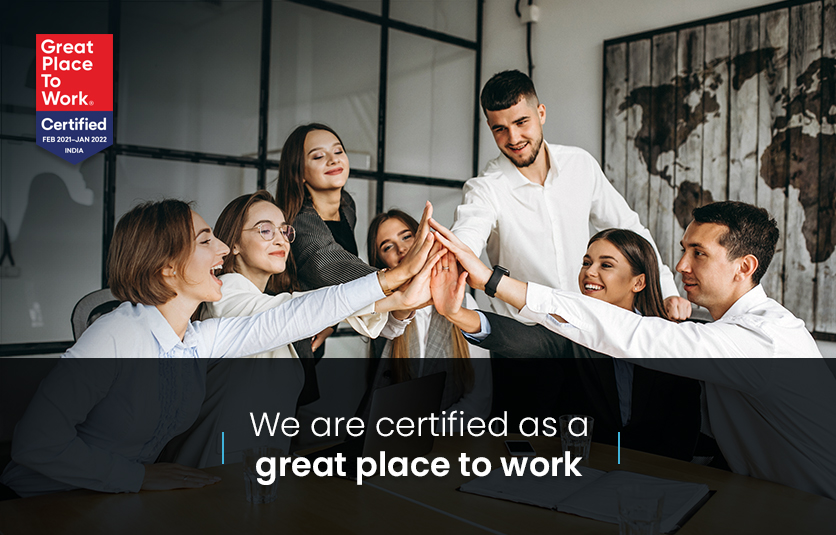 The Real Estate Management Institute (REMI) is an arm of The Annet Group which has just been certified as A Great Place to Work for February 2021-2022. This certification, recognises our workplace for its pro-employee policies, high standards of professionalism and an dedicated culture of care that resounds with our teams, clients and stakeholders. REMI continues to uphold these values as an extension of The Annet Group in the real estate education domain.
"I am so proud of what we have achieved at The Annet Group, through our strong culture of care, values and mission 'to do better, every day'. It gives me great pleasure to announce that The Annet Group has been officially certified as a Great Place To Work® – a globally recognised validation of a great culture and organization to work with."
Rohan Bulchandani, Founder, Annet Group
Great Place To Work® Institute's methodology is recognized as rigorous and objective, and is considered as the gold standard for defining great workplaces across business, academia and government organizations worldwide. This certification endorses our accomplishment of High-Trust and High-Performance Culture as laid out by the institute.
For more information, please contact Maria Coelho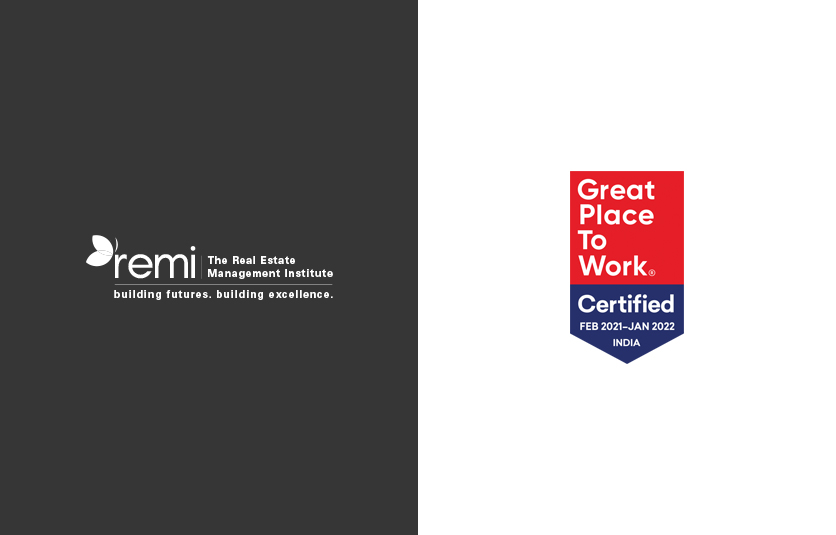 ---