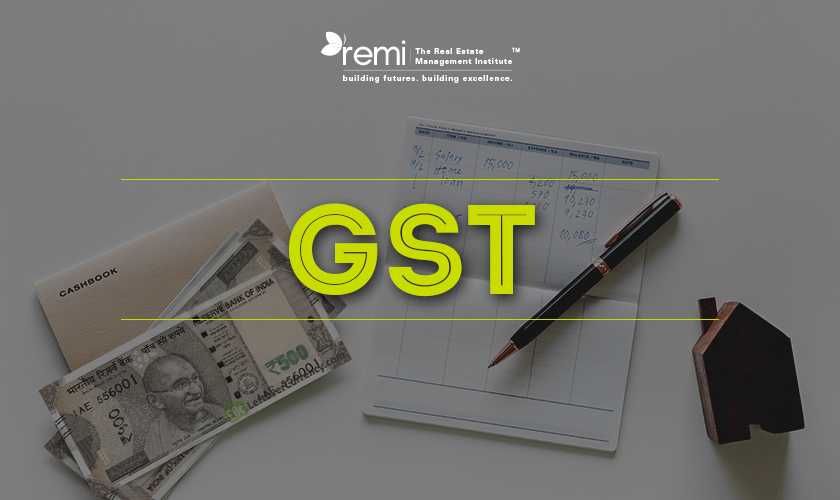 The recent GST rate cut to 5% ( from 12%) and 1% ( from 8% on affordable housings) on under construction apartments is a welcome move by the Indian Government.
Reduction in Goods and Services Tax for under construction apartments was long awaited by both the industry and the Indian consumers as the previous 12% and 8% (on affordable housing ) GST rates were quite steep and looked upon as a deterrent towards increasing the demand for under-construction apartments from the consumers.
Reduction in GST rates is sentimentally positive for the sector which is already reeling under the pressure of high unsold inventories, low sales, few new launches and stagnant prices from the past couple of years.
Lowering GST rates by 7% would be definitely helping in increasing sales of under-construction properties going forward, however, the rate reduction comes with no benefit of the Input Tax credit for developers.
With no benefit of Input Tax credit, profitability of developers may take a hit as it would increase the construction cost of the project. Withdrawal of ITC benefit may also not push developers to buy raw materials from vendors listed on GSTN and in turn defeat the whole purpose of launching a tax reform like GST.
It's a wait and watch mode for now and would be quite interesting to see if the reduction in GST rates would help revive the Indian Real Estate market.
---