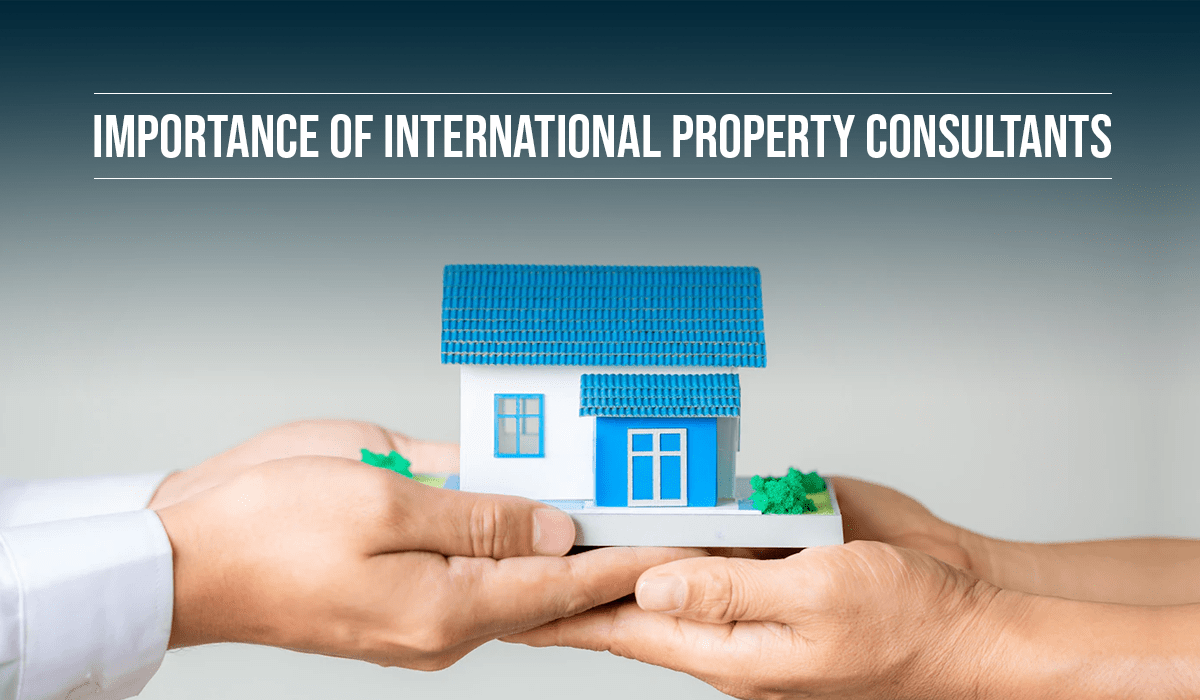 International Property Consultants (IPCs) play a very important role in helping  formulate Real estate strategies that enhance the growth of the sector.
IPCs  offer services like office and residential brokerage, research, market intelligence, project management, facility management, risks analysis etc.
They bring to the table a combination of technical know how and a lot of market insights across all verticals of real estate.
Apart from all the services mentioned above IPCs also publishes reports that reflect the reality and act as a stimulus to plan for growth.  Corporates and landlords especially rely on this market intelligence in making important decisions related to the real estate sector
These reports act as a benchmark and a prediction as to where the demand and supply is – either current or upcoming. These reports are published periodically ( quarterly) and are based on surveys conducted by the IPCs on a national level and is further bifurcated to states ,cities, town etc.
Some questions that are answered in these IPCs reports are ;What are the latest market trends in a particular city or state, what are the types of units sold (1BHK, 2 BHK, 3BHK? STUDIO).What is the demography of a particular city, what is the average income in that particular city, what is the average disposable income earned? Demographic and Psychographic Information such as these aid in feasibility of projects and development plans for those regions.
IPC reports also provide  an understanding of the market conditions and how the economic conditions affect the real estate sector. Eg. Is it a good time to invest in the real estate sector? Where is the demand emerging? For what type of property?
IPCs help an individual to derive a definite decision when it comes to investing in the real estate sector be it residential or commercial.
All this and more on IPCs can be discovered through Real Estate Business Management course offered by The Real Estate Management Institute (REMI). The modules covered in these courses not only gives us an overview of what an IPC is but also helps in obtaining a brief understanding of the different market trends followed in the real estate sector.
Author:
Manju Abraham
Trainer
---