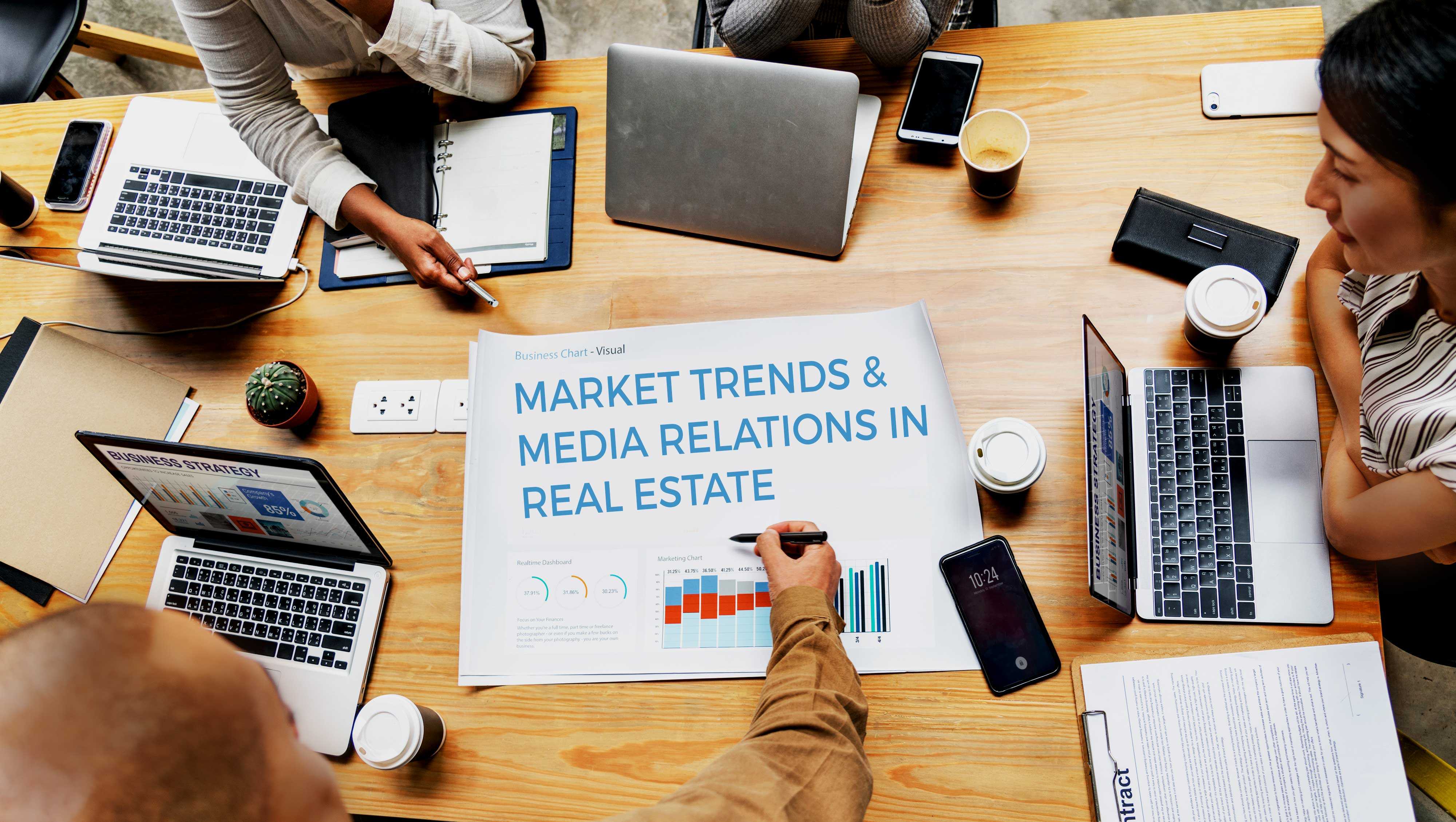 To sustain your organizational profitability and growth in the dynamic real estate industry, businesses need to adapt to the change in environment while balancing their brand equity.
Understanding the market nitty-gritty and positioning your organization to compete the challenges needs a strategic approach.
The Real Estate Management Institute launches its one-of-a-kind workshop on Market Trends & Media Relations in Real Estate, a unique initiative designed for aspirants looking to get a detailed understanding and certification in the field of Media handling and relations in this sector.
This 1-day program delivered by experts will offer a fresh and dynamic perspective on the current situation within the Indian real estate sector and how media shapes and determines buyer sentiment.
KEY TOPICS
---
• Current trends in Indian real estate
• Residential, Commercial & Retail segments
• Analysis of the data
• Importance of Media
• Role of media in generating Real Estate demand
• Content-focused marketing plans
• Build thought-leadership for senior management
• Analysis of micro and macroeconomic trends
• Relationship handling with media and influencers
---