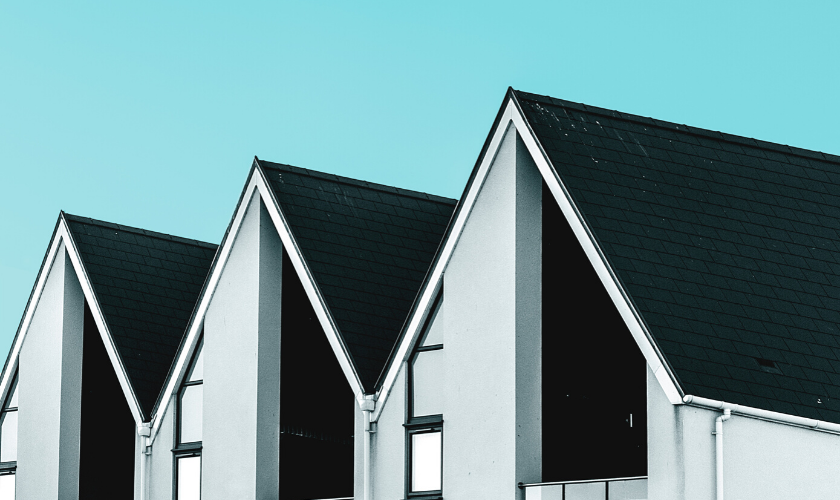 Currently, Real Estate is one of the most promising and dynamic sectors in the world for all the stakeholders involved in it whether you are an end-user, investor or any professional involved in the Indian Real Estate Sector. Of late, the Indian Government at the center has taken a lot of initiatives and policy measures to ensure that the Real Estate Sector in India becomes more transparent and moves towards the direction of getting Industry status.
As mentioned earlier, the real estate sector in India is as dynamic as any other sector and with new policy measures and regulations it's imperative for all the professionals to keep themselves updated with all the regulatory changes happening in the sector.
One such professional who is actively involved in facilitating real estate transactions for a Developer and the Customers is the Real Estate Broker. Gone are the days when a Real Estate Broker would just be involved in a mechanical work of opening the door of an apartment, showing an apartment to a prospective buyer and charging the brokerage if the deal is done.
A Real Estate broker now needs to be more than a mere bridge between the developer and the customer who facilitates the real estate deal. Now a Real Estate Broker, or a "Realtor", as they are widely known in Western Real Estate market, needs to be more knowledgeable and articulate to stay relevant in this e-world where knowledge and market information is freely available.
With the implementation of RERA (Real Estate Regulation and Development Act) throughout the whole country except for West Bengal, the job of a Real Estate broker has become more challenging and accountable. Under RERA, a real estate broker would be held liable in-case of false commitments made on behalf of a Developer. A Real Estate Broker needs to register and obtain a license from the respective RERA Authority to operate as a Real Estate Broker in the Indian Real Estate Industry.
Customers now prefer to deal with Real Estate Brokers who are well versed with the real estate regulations and can act more as advisors than sales persons. Hence it is important for a real estate brokers to keep abreast with the latest developments in the sector.
Considering this pressing need of having qualified brokers, The Real Estate Management Institute – REMI launched a Certification program for Real Estate Brokers that gives them the opportunity to gain formal education in the technical and soft skills realm along with other requisite skills required for a Indian Real Estate Broker to enhance his market value. This program is structured in a way that it gives you the leverage to educate yourself without hampering your work schedule and involves case studies, discussions and lectures imparted by industry experts.
The program aims to support the government's initiative of bringing transparency and accountability by certifying brokers across states. A career as a Real Estate Broker offers immense growth potential within the Indian Real Estate Industry and its growth trajectory is only expected to increase going forward.
---