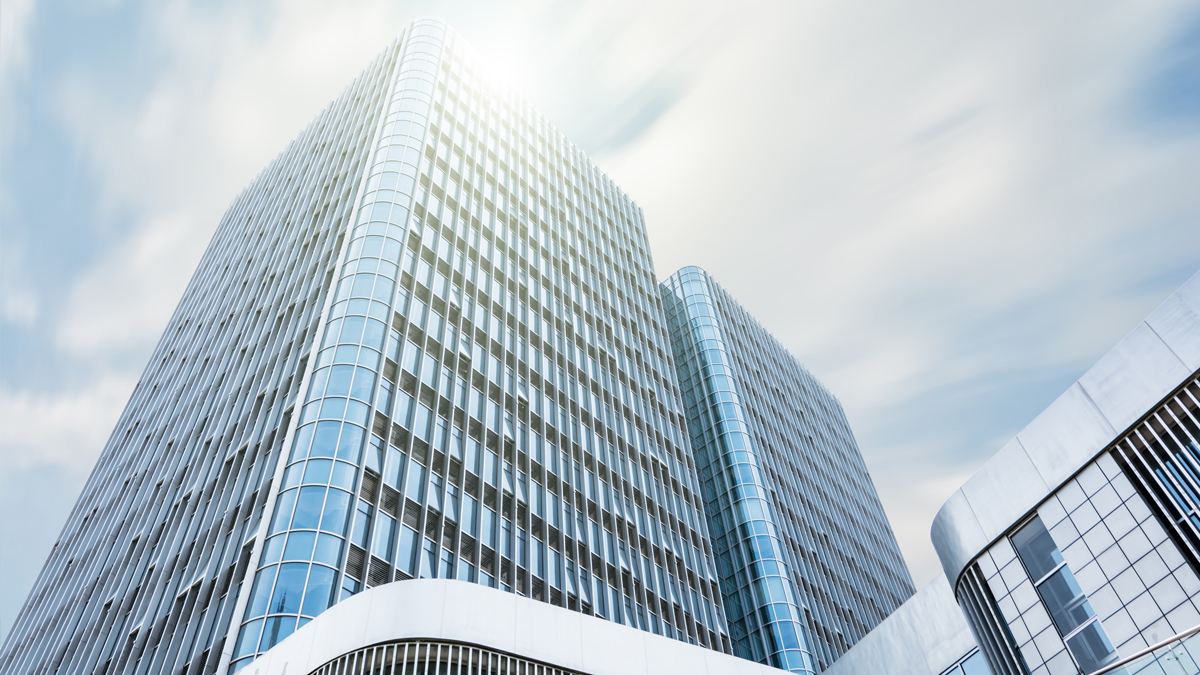 The 2019 policy amendments had the potential to throw the real estate businesses into a fiscal chaos. In answer to this turmoil affecting the real estate sector, institutes came up with skilling programs that met the urgent requisites for knowledge. Such programs aimed at empowering these professionals and aiding them in understanding, formulating and executing positive actions to mitigate the challenges.It was only a matter of time that the entire industry began drifting towards skilling and educating their employees. The Real Estate Management Institute – REMI, alone witnessed a heightened interest and a surge of enquiries and requests to initiate customized skilling programs that were modelled on specific objectives
"We were impressed by the structured content designed by The Real Estate Management Institute – REMI. The entire program was formulated and delivered in line with our organization requirements and goals. Also the feedback received from the employees were great and activities were much appreciated" – says Ayush Agrawal, Co-Founder and Director, Azuro.in
As we move close to the end of 2020, we reflect on the goals we had, plans we made and objectives achieved. REMI's 2019 resolution was to enhance leadership programs for new and existing real estate professionals and facilitate individual careers. the process, REMI also acted as a motivating support to professionals battling with the overwhelming industry transformation, with initiatives such as:
Despite the numerous real estate programs offered, REMI's Real Estate Business Management once again ranked as the highest rated program witnessing batch full of attendees from Pan India.
Considering this extensive interest towards such skilling program from students and professional across India, we now open special offers this Christmas for applicants from across the nation!
Creating a unique platform for our students in Real Estate!
---