2018 evidenced to be a turbulent year for the real estate industry. With the Government putting the impetus on transparency in operations, the industry over went a complete overhaul.
By virtue of our close associations with various industry bodies, REMI started working towards empowering and enabling these professionals with the required knowledge and skills.
REMI successfully launched multiple training programs customized to their organizational goals.
2018 CORPORATE SUCCESS STORY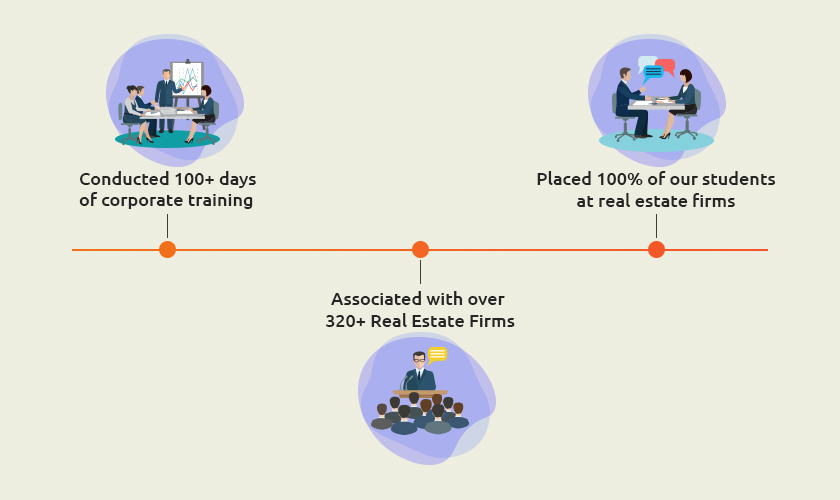 "I was an attendee in the Owner Developer Program a 4-day intensive program organized by REMI and it has been a really great experience. The session had very interesting speakers from diverse industries talking about their experiences. The ODP Program was very insightful and covered every aspect from GST, legal implication of joint development structuring, the impact of RERA to sustainability and green building technology and the future of developments. It was a really great experience and was amazing to interact with the speakers and participants and looking forward to more such programs from REMI."
Aditya M.Chellaram – Executive Director, Featherlite Developers | Bangalore
REMI also launched a unique initiative, the Mystery Audits for corporates, structured as: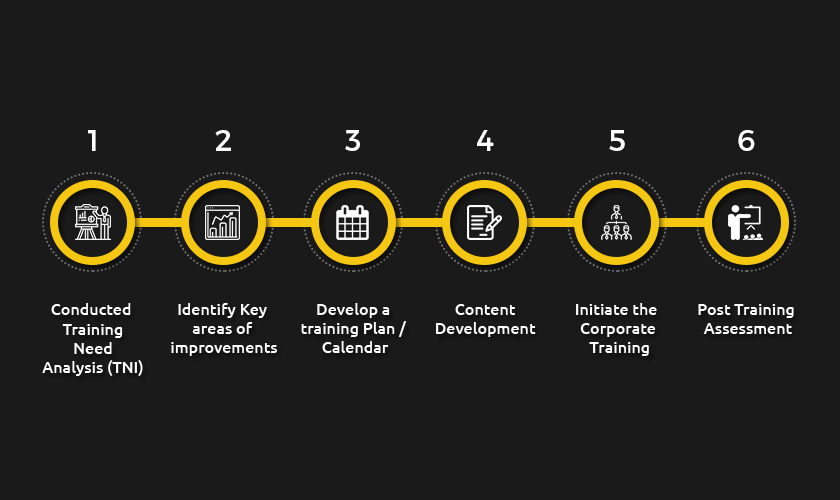 The activity was well appreciated by organizations and the attendees, and this is what they had to say:
"I found the Digital Marketing workshop very informative, better than the expectations, faculty was knowledgeable and I was very happy with the overall topics covered. Faculty had a lot of knowledge and handled the queries very effectively and taught with lot of practical explanation and not only just theoretical. Overall the whole schedule was great and the topics were properly covered and justified. Overall attending this workshop proved to be very informative for me and I had lot of take-away from the workshop!"
Asha Shah, VP Sales, Kanakia Spaces
Apart from the above, REMI also offered a series of corporate training programs that were customized to specific requirements and proved to be highly impactful in delivery and results. Some of theprograms conductedare:
Marketing Team Training
Pre – Sales Team Training
Sales Team Training
Real Estate Finance and Feasibility
New Developments in Construction Technologies
Smart Developments and Sustainability
Customer Centricity
Concrete Technology [basic and advanced]
Quality Management in construction
EHS – Health and Safety Training for the Construction Site
Design management
"One of the biggest USP's of the program is the application of learning that can be implemented in our day to day business. We met a lot of people from the sector which created a great networking platform."
Samyag Shah – Director, Marathon Realty | Mumbai
It's our privilege to be associated with the corporates like, to name a few: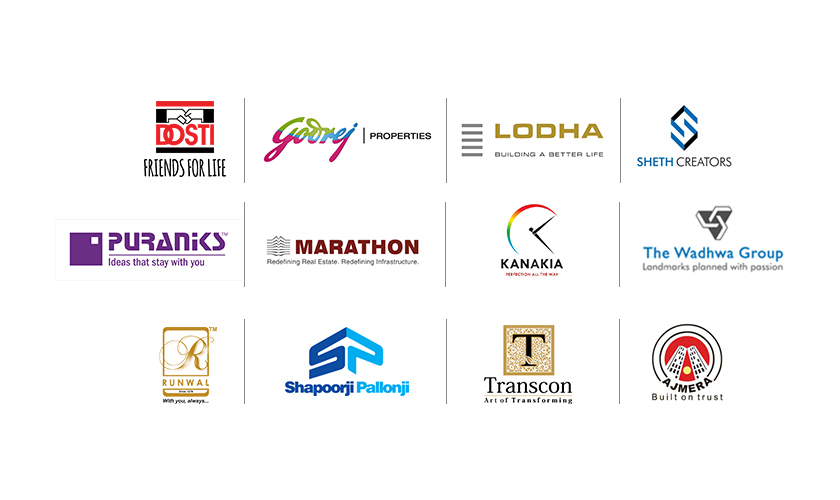 ---