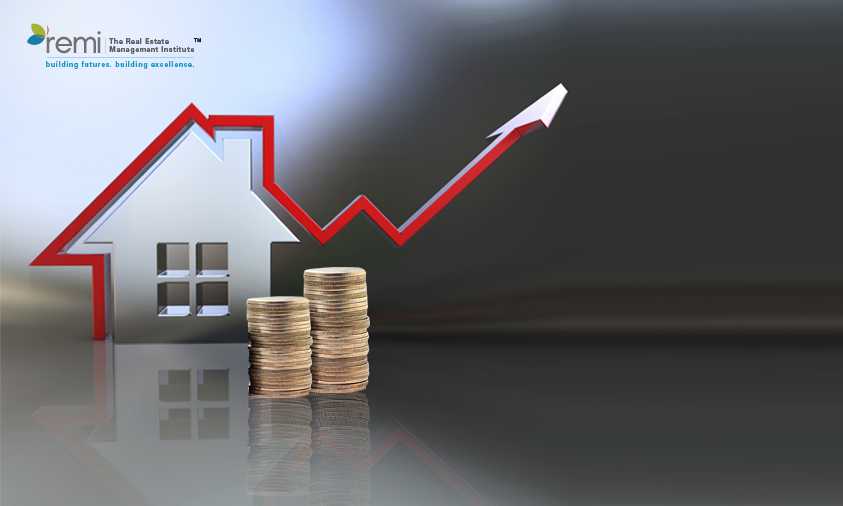 1st August 2018: And once again we witnessed a hike in the repo rate on the 1st of August 2018. Repo Rate in a dabblers language is the rate at which The Reserve Bank of India (RBI) lends short term loan/ financial assistance to the bank who then navigates the interest to the ultimate borrower. This chain of fluctuations in the rates are eventually borne by the end consumer, for some positively and for some otherwise. In this volatile market it is the first time since October 2013 that the rate has been increased at consecutive policy meetings.
The RBI raised key policy rates after 4 years in June 2018 and now this is the second increase of 25 basis points taking the repo rate to 6.5 %. This would in-turn increase the interest cost of housing finance for existing home loan borrowers as well as the new home loan borrowers. We feel the RBI is walking on a very tight rope and needs to strike a balance between growth and containing inflation. As far as its impact on the residential market is concerned we feel that the investors are anyways out of the market for quite some time and the genuine end user may not defer his/her purchase decision keeping in mind the offers which are currently being doled out to residential real estate buyers. So we don't see much impact on the residential real estate market due to hike in repo rate.
As a consumer post this hike, if you have plans to borrow a loan, do not hesitate on the fluctuations as the home loan rates could vary depending on the lender, loan amount and your profile. One needs to just ensure that you thoroughly do your research and compare different home loan rates offered by multiple lenders before binding on a decision.
---
About REMI
The Real Estate Management Institute- REMI is a leading educational institute in India that provides programs specially designed for the real estate industry. REMI was established with a vision to 'Skill India to Build India' to contribute to industry development through training programs and to facilitate individual careers, as well as enhance leadership for existing real estate professionals.
REMI currently provides certification programs, executive courses and customized training workshops specially designed for the real estate industry. Our programs are run using the Socratic style of teaching, as we offer world-class best practices and a global curriculum to enable new entrants, early-stage professionals, entrepreneurs and leaders adapt to the evolving regulatory regime.
REMI is a pioneer in the field of real estate education in India having trained 2400+ People since our inception. REMI has over 320+ Corporate Association, 180+ Affiliated Visiting Experts and offers 100% Internship and Placement through a dedicated Career Development Centre (CDC). We are constantly exploring new dimensions and partnerships to help us stay ahead. Some of our partnerships include collaboration with The Institute of Real Estate Management (IREM), USA, Ganpat University in Ahmedabad, Practicing Engineers, Architects and Town Planners Association (PEATA), Habitat for Humanity, among others.
Our flagship Certifications in Business Management and Housing Finance (BMF 201), the Broker Certification Program (BCP 201),the Owner Developer Program (ODP) are just the tip of the iceberg. Our ability to curate industry-relevant programs with experts and thought leaders is our specialty. We currently offer 30+ programs for real estate.
---