The Real Estate Management Institute- REMI successfully conducted another workshop on 'Effective Marketing Strategies for Residential Properties' on the 13th of February 2016 at REMI's Campus, Mahalaxmi, Mumbai.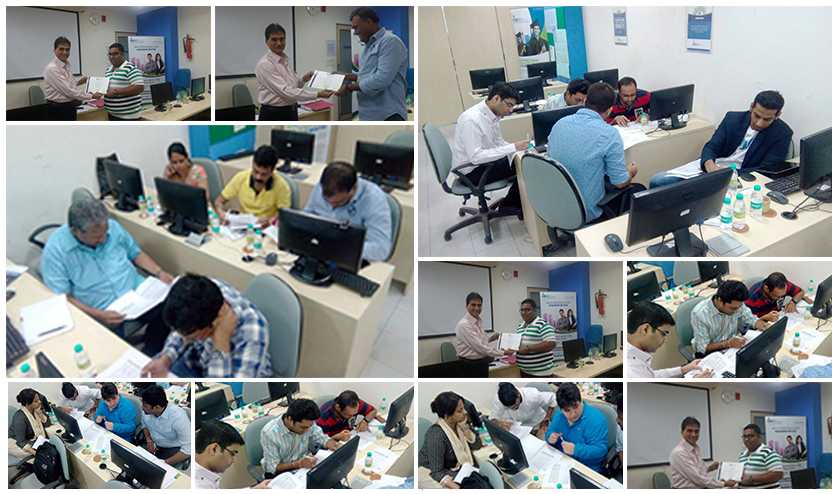 The Workshop equips participants with the key skills required to develop game-changing marketing strategies for their Residential Properties. The course covers a number of key topics that are imperative when developing an integrated marketing and sales plan, as well as a robust customer relationship strategy. All our workshops are designed to be extremely interactive and incorporate live case studies to give participants a hands on experience with the subject matter.
To see our upcoming workshops and seminars please visit /seminar-calendar
About REMI
REMI is a leading institute with two centers in Mumbai, that provides certification programs, executive courses and customized training workshops specially designed for the Real Estate Industry. REMI offers an international curriculum that trains students and professionals in global best practices through its collaboration with IREM®, USA.
For more details visit https://www.remi.edu.in
---